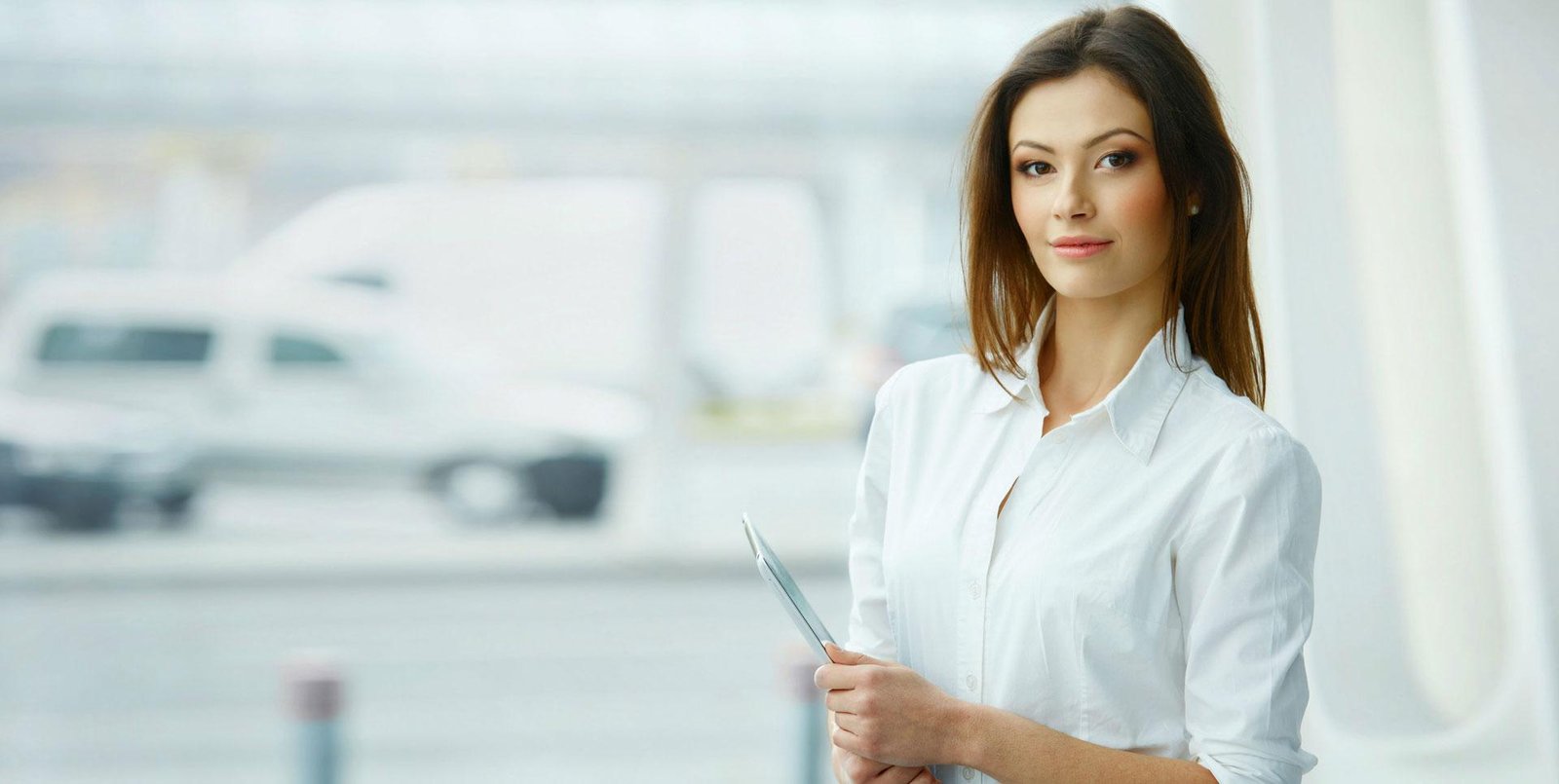 What is Sole Proprietorship?
A sole proprietorship is a business that is owned and managed by a single person. You could have one up and running within 15 days, which makes it very popular among the unorganised sector, particularly small traders and merchants
There is no such thing as registration; proprietorships are recognised by other registrations, such as a service tax registration or sales tax registration. As you would imagine with a Business Plan that's so easy to set up, though, its shortcomings are severe: the liability of the proprietor is unlimited and it does not have a continuous existence.
Small manufacturers and traders, who typically have just a service tax or VAT registration, are known as sole proprietors.
Service Pick
We help you pick the right government registration/li>
Vendor Connect
We connect you with a verified vendor to file the application
Receipt of Registration
We offer continuous support until you receive the registration
6 Essential Facts on Sole Proprietorship
Need Our Help?
Redback offers a wide range of financial products and services to individuals and business owners. By seeking our sound financial information, we believe you will be better able to identify your goals and make sound decisions, to help you reach these goals.
Call Us :(+91) 81899-85557
(+91) 81899-85559