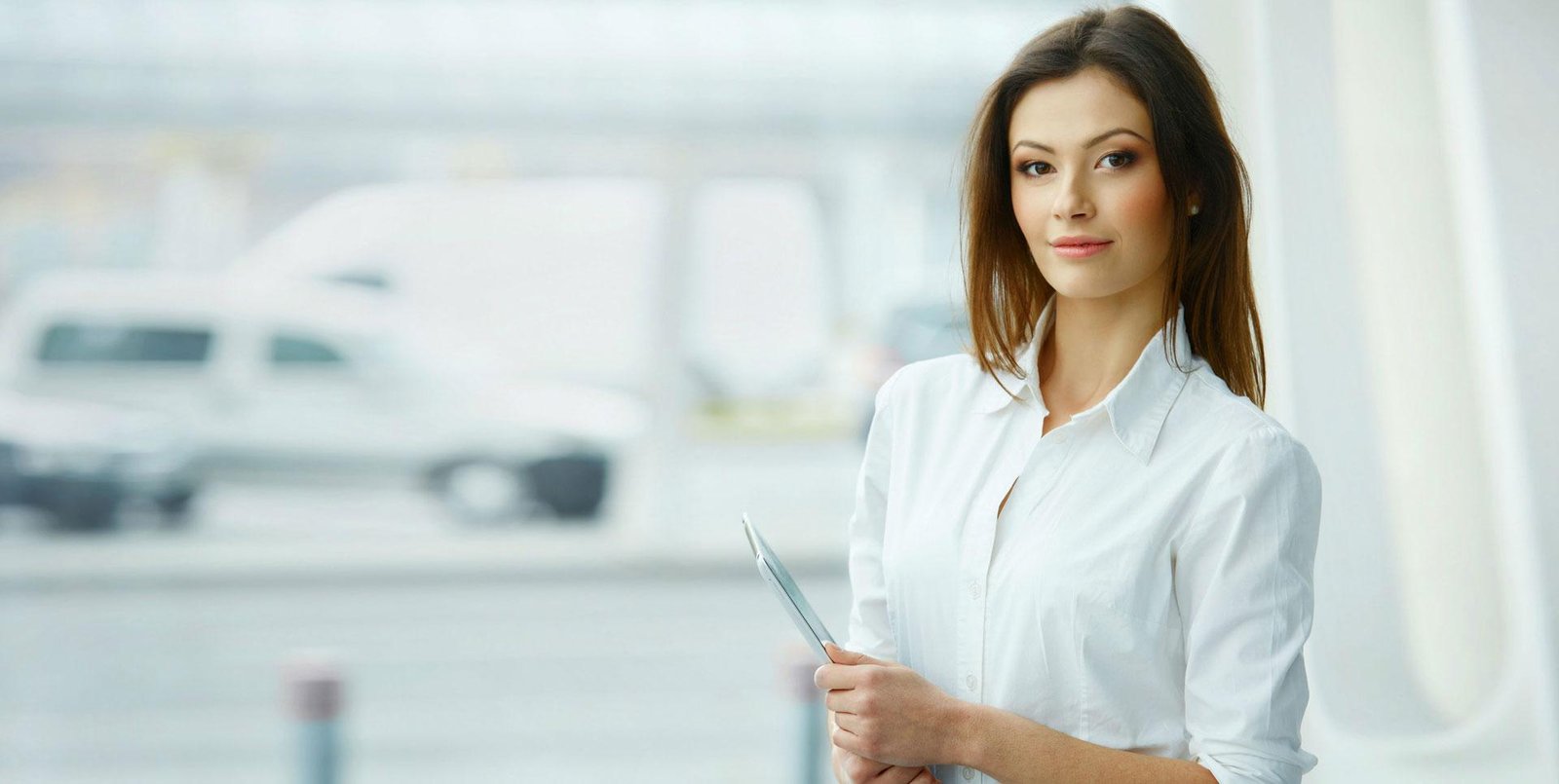 USA Company Registration
How to Incorporate a Business in USA | US Incorporation Services
USA Company formation is now simple because there is no need to travel to or physically be present in the United States. Because the procedure can be started and completed online in less than a week using mybusinessfilings.

Indian businesses looking to expand or have a non-resident Indian customer base can benefit from a number of USA company registration benefits.

Because of its advanced infrastructure, technology, and abundant natural resources, the United States is an economic superpower. The economy is service-oriented, with services accounting for 80% of GDP and manufacturing accounting for about 15%.

With rapid development and globalization, as well as a sizable English-speaking population, Indian businesses have a distinct advantage when it comes to entering the American market. Most Indian companies with global ambition believe that the United States is the best choice because it has the lowest corporate taxes and well-established business laws and practices.
Will I need to travel to the USA for incorporation?
No, you need not travel to the USA for incorporation. It can be completed without leaving India.
Will I need a passport of visa to incorporate a US LLC or Corporation?
No, any foreign national can incorporate a US LLC or Corporation without having a passport or US visa.
How many persons are required to open a US LLC or Corporation?
Just one person is sufficient to incorporate a US LLC or Corporation.
Need Our Help?
Redback offers a wide range of financial products and services to individuals and business owners. By seeking our sound financial information, we believe you will be better able to identify your goals and make sound decisions, to help you reach these goals.
Call Us :(+91) 81899-85557
(+91) 81899-85559