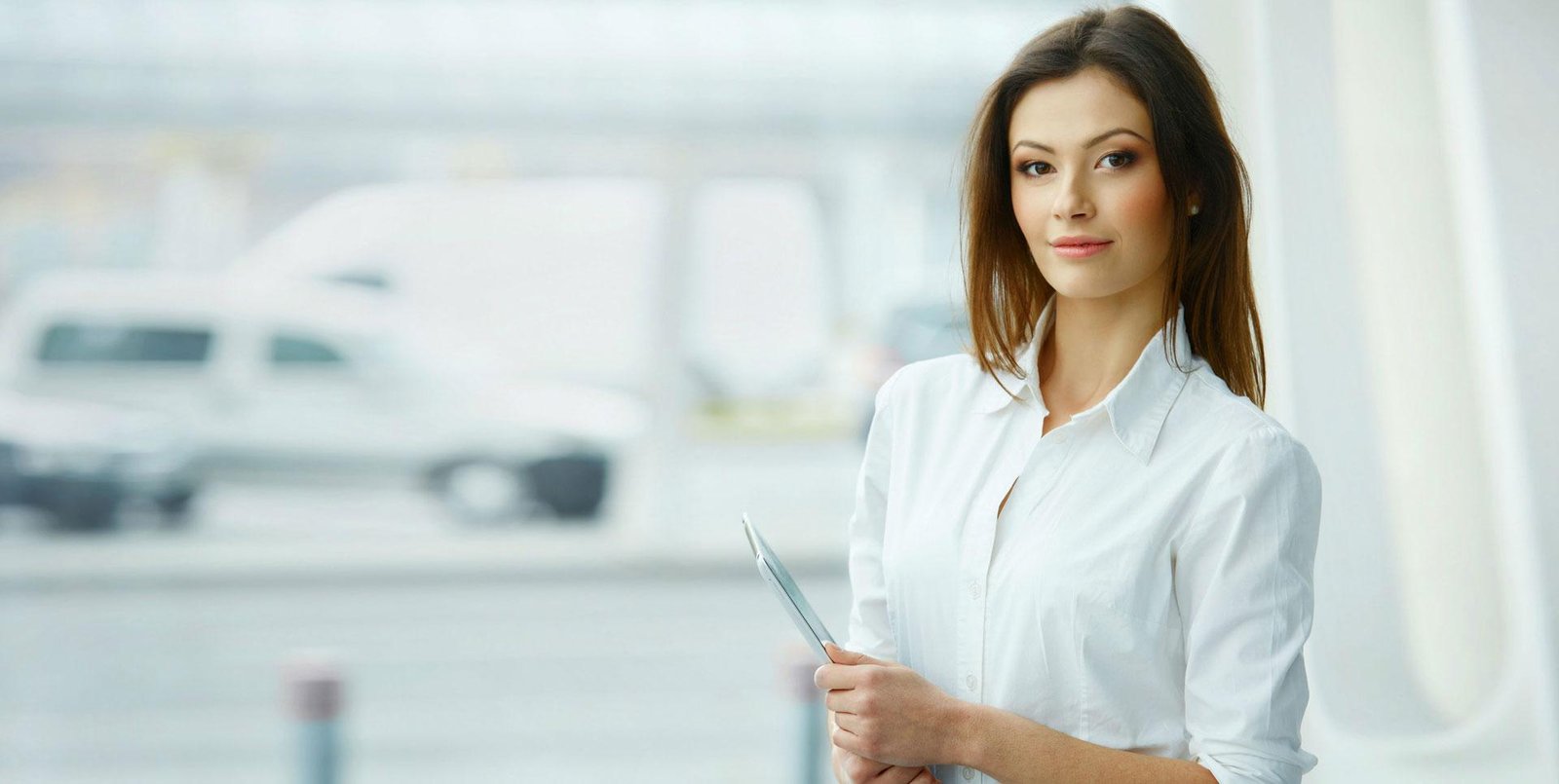 Patent Registration
Patent registration can be obtained in India for an invention. A patent is a right granted to an individual or enterprise by the government that disallows others from making, using, selling, or importing the patented product or process without the patent holder's approval or consent.
The primary step an inventor takes to safeguard their innovation from being exploited is to file a patent. Patent application in India is a time-consuming procedure, with Indiafilings you can have your registration complete your registration in a hassle free way.
What can be Patented
According to the Patent Act, an invention must be a new product or technique that incorporates an inventive step and can be used in the industry in order to be patentable. An invention must be technical and meet the following requirements in order to be patentable.
Novelty - The matter disclosed in the specification is not published in India or elsewhere before filing the patent application in India.
Inventive Step - The invention is not apparent to a person skilled in the art in light of the prior publication/ knowledge/ document.
Industrial Applicability - Invention should possess utility so that it can be made or used in the industry.
Eligibility for Patent Registration
A patent registration application for an invention can be made by any of the following people either alone or jointly with any other person:
The true and first inventor.


True and first inventor's assignee.


The representative of the deceased true and first inventor his / her assignee.


According to the Patent Act, a "person " is any natural person, company, or association or body of individuals or government body, whether incorporated or not.


In the case of a proprietorship firm, the application should be made in the proprietors' name.


In partnership firms, the names of all personally responsible partners must be included in the patent application.


An assignee can also be a natural person or other than a legal person such as a registered company, an LLP, Section 8 Company, an educational institute, or government.


The applicant is required to disclose the name, address, and nationality of the true and first inventor.


Need Our Help?
Redback offers a wide range of financial products and services to individuals and business owners. By seeking our sound financial information, we believe you will be better able to identify your goals and make sound decisions, to help you reach these goals.
Call Us :(+91) 81899-85557
(+91) 81899-85559