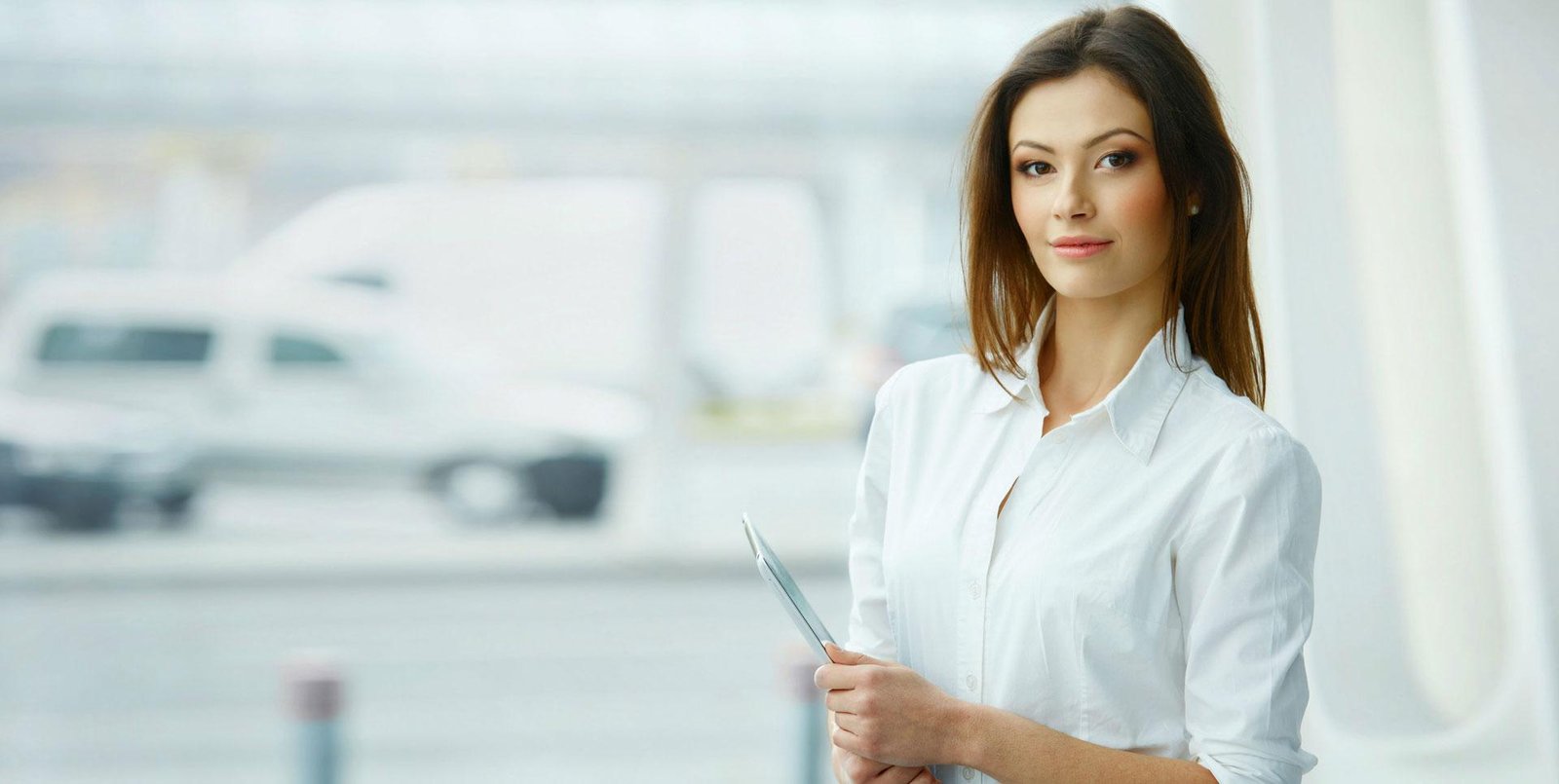 What is GST Migration ?
Starting April 1, 2017, Goods & Services Tax (GST) will apply to all Indian service providers (including freelancers), traders and manufacturers, once their supply turnover crosses Rs. 20 lakh. The GST is an all-in-one tax that subsumes a variety of state (VAT, Entertainment Tax, Luxury Tax, Octroi) and central taxes (CST, Service Tax, Excise Duty). GST is to be charged at every step of the supply chain, with complete set-off benefits available. The procedure for GST is completely online and requires no manual intervention. There will also be a composition scheme under GST for businesses with a supply turnover of less than Rs. 50 lakh.
Goods and Services Tax has been implemented in India from 1st July, 2017 and GST migration started from 2016. Since all entities registered under VAT or Central Excise or Service Tax did not migrate to GST, the time-limit for GST migration has been extended by another three months until end of September, 2017. Further, all entities having VAT or Central Excise or Service Tax registration are mandatorily required to obtain GST registration by migrating their data to the new system without fail.
Features of GST Migration
Need Our Help?
Redback offers a wide range of financial products and services to individuals and business owners. By seeking our sound financial information, we believe you will be better able to identify your goals and make sound decisions, to help you reach these goals.
Call Us :(+91) 81899-85557
(+91) 81899-85559