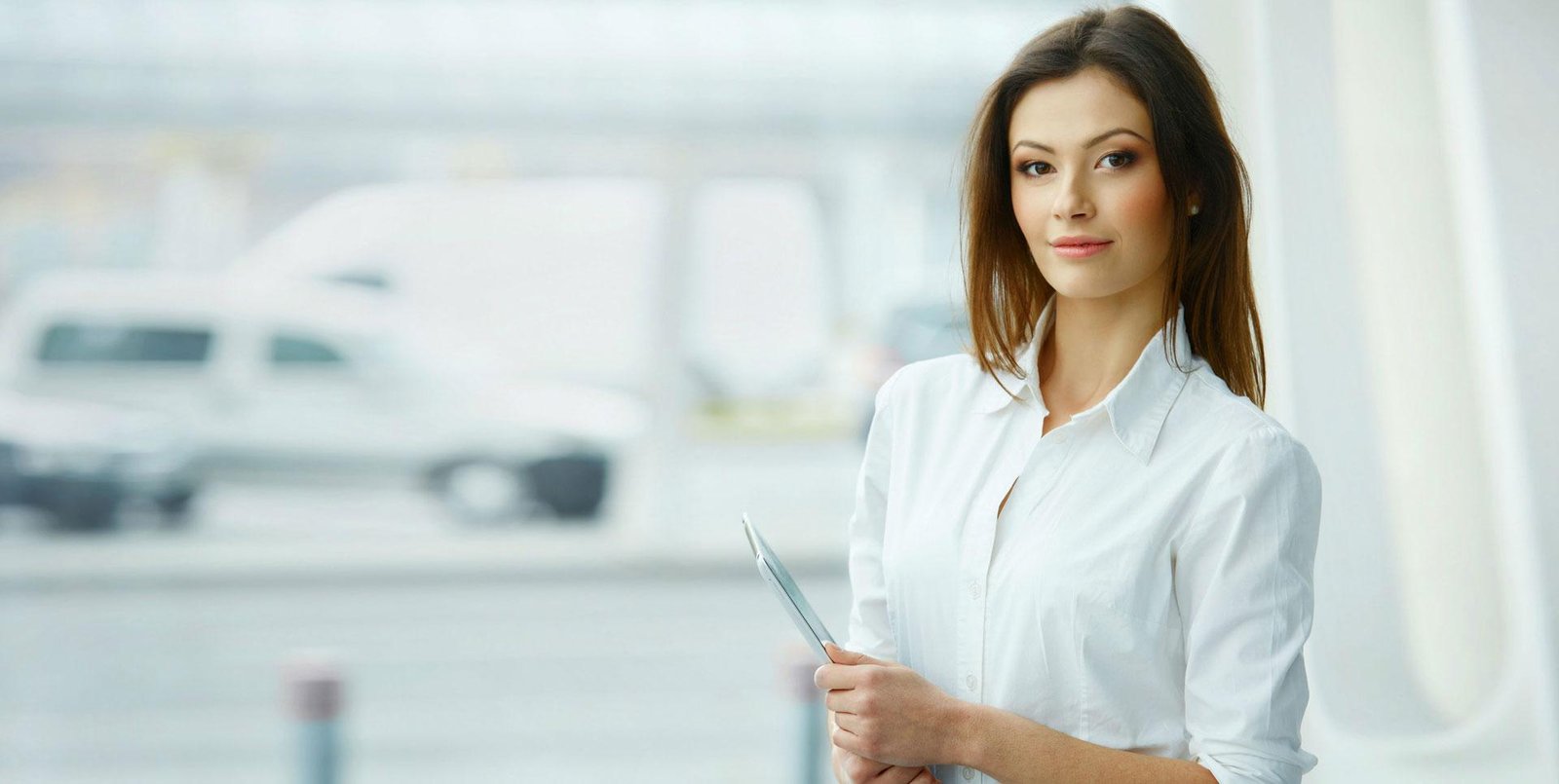 What is Goods & Service Tax Registration?
The much anticipated GST rollout is set to happen during the Financial Year 2017-18, cutting compliance and improving ease of doing business for millions of small businesses in India. By abolishing and subsuming multiple taxes into a single system, tax complexities would be reduced while tax base is increased substantially. Under the new GST regime, all entities involved in buying or selling goods or providing services or both are required to obtain GST registration. Entities without GST registration would not be allowed to collect GST from customer or claim input tax credit of GST paid. Further, GST registration is mandatory once an entity crosses the minimum threshold turnover of starts a new business that is expected to cross the prescribed turnover.
As per the GST Council, entities in the Northeaster and hill states with an annual turnover of Rs.10 lakhs and above would be required to obtain GST registration. For all other entities in rest of India would be required to obtain GST registration, if annual turnover exceeds Rs.20 lakhs. Entities required to obtain GST registration as per regulations must file for GST registration within 30 days from the date on which the entity became liable for obtaining GST registration.
Redback is the leading business services platform in India, offering a variety of services like GST registration,GST Return Filing, private limited company registration, trademark filing and more. IndiaFilings can help you obtain GST registration in India. The average time taken to obtain GST registration is about 5 - 10 working days, subject to government processing time and client document submission. Get a free consultation on GST registration and GST return filing by scheduling an appointment with an Redback Advisor.
Make a smooth transition to the all-in-one tax by April 2017.Our Offerings
We offer advice on all aspects related to GST and ensure the smartest transition to GST
We will ensure that all aspects of your business are compliant with GST

We will file your returns and complete all other compliances as and when required




Talk to our representatives to clear all your doubts regarding GST. Simply fill in the form and we'll get in touch.
Essential Facts on Trademark
Need Our Help?
Redback offers a wide range of financial products and services to individuals and business owners. By seeking our sound financial information, we believe you will be better able to identify your goals and make sound decisions, to help you reach these goals.
Call Us :(+91) 81899-85557
(+91) 81899-85559