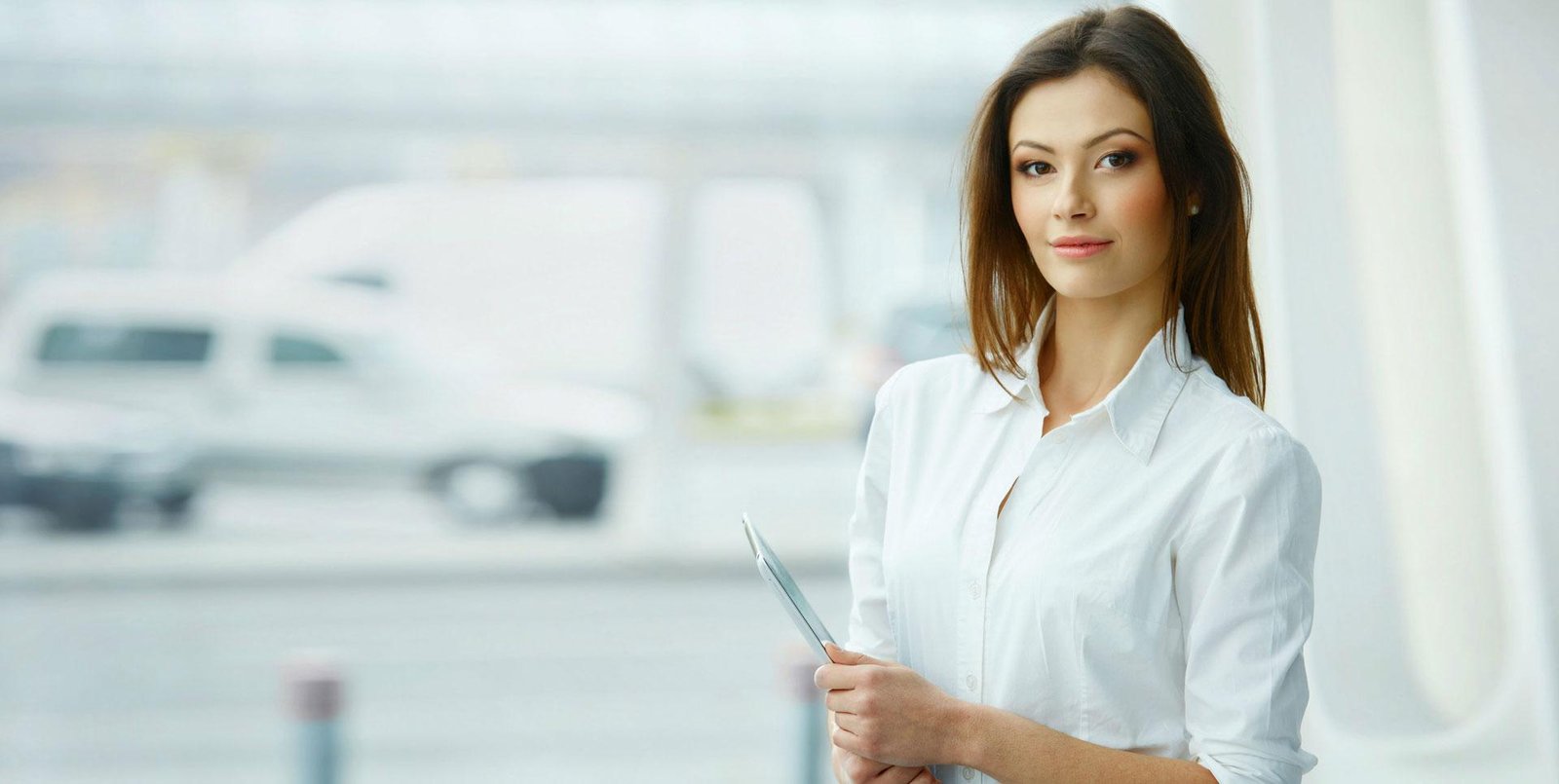 Easily Obtain RERA Agent Registration
RERA registration for Agent can be obtained by those involved in the buying and selling of properties in the real estate industry.
RERA Registration for Agents
A "Real estate agent" is someone who acts on behalf of another person in a real-estate transaction and is compensated for the service. Property dealers, brokers, and middlemen are examples of real estate agents. Real estate agents' top services include introducing and negotiating the leasing or sale of plots, land, buildings, and apartments. All real estate agents in India must obtain an RERA registration for Agents under the RERA Act.
The RERA Act has given state governments the authority to issue RERA registration rules and regulations for real estate agent registration. RERA registration is required for any project where the development area exceeds 500 square meters or the number of apartments developed exceeds eight, and the project can only be sold by an RERA registered agent. As a result, only an RERA-registered agent is permitted to deal in RERA-registered properties. mybusinessFilings can assist you in obtaining RERA Registration for Agents in any state in India. To learn more and obtain your RERA Broker Registration, contact a mybusinessFilings Advisor.
Benefits of RERA Registration for Agents
A real estate project that must be registered under the RERA Act can only be handled by a real estate agent who is RERA registered, according to the RERA Act. To advertise, market, book, sell or offer for sale, or invite people to buy in any plot, apartment, or building, RERA registration is required. Only the plots and apartments listed below are exempt from RERA registration requirements:
The area of land proposed to be developed does not exceed 500 square meters.

The number of apartments proposed to be developed does not exceed eight, inclusive of all phases.

Renovation or repair or re-development which does not involve marketing, advertising selling or new allotment of any apartment, plot or building.

Need Our Help?
Redback offers a wide range of financial products and services to individuals and business owners. By seeking our sound financial information, we believe you will be better able to identify your goals and make sound decisions, to help you reach these goals.
Call Us :(+91) 81899-85557
(+91) 81899-85559