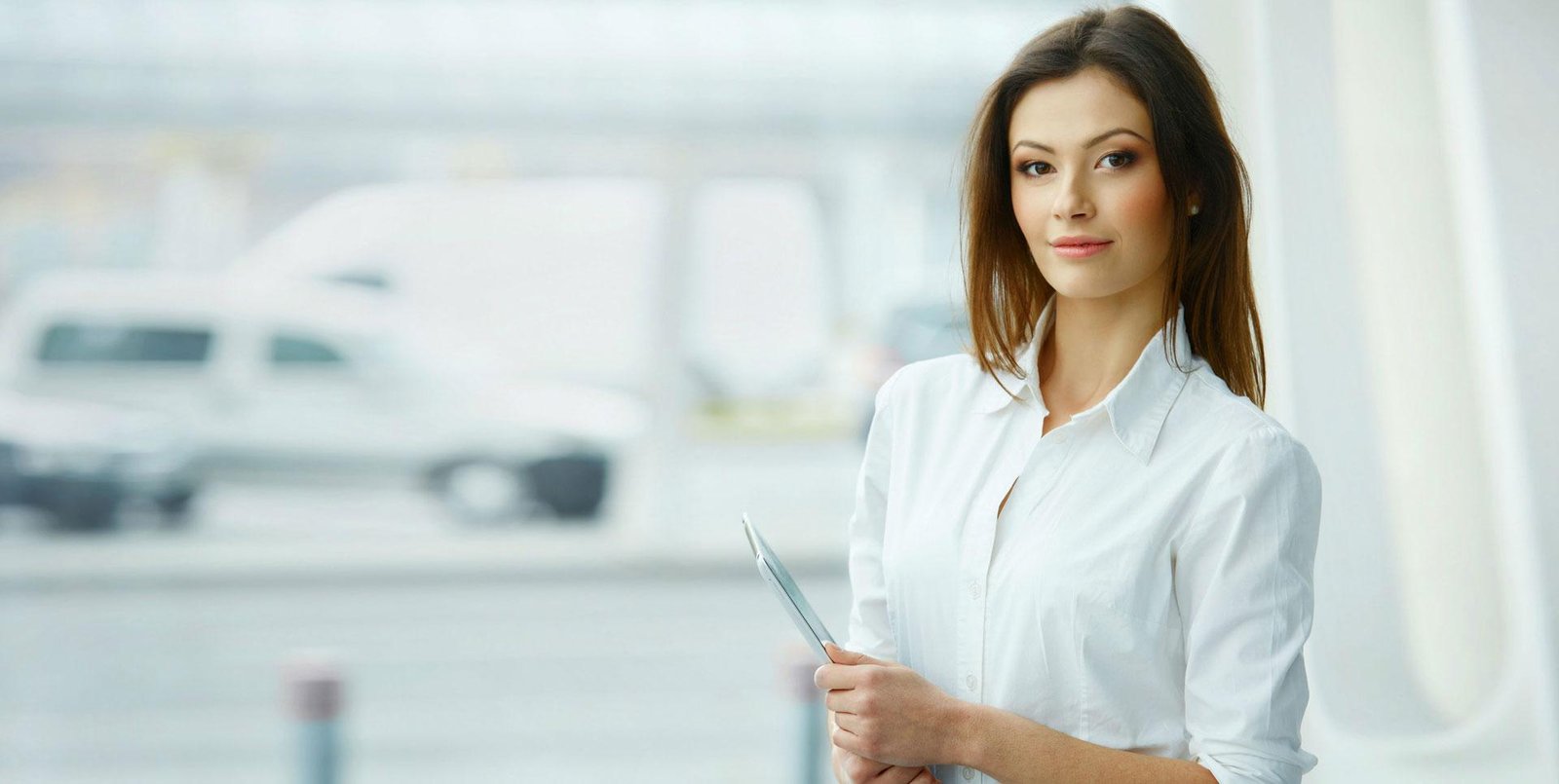 What is Producer Company Registration?
A Producer Company was introduced in India with the Companies Act, 2013. It gives persons engaged in activities related to produce (what has been grown or produced, particularly by farming) the opportunity to form a company. A producer company can be formed by 10 or more producers (persons involved in, or in activities related to, produce or growth), two or more producer institutions or a combination of 10 or more producers and producer institutions
Such a company can only have equity capital, require a minimum of five directors and an authorised capital of Rs. 5 lakh. The procedure for forming a producer company is similar to the one for forming a private limited company.
There are five types of Producer Companies.
Production Businesses
Marketing Businesses
Technical Service Businesses
Technical Service Businesses
Infrastructure Businesses
An excellent option for persons involved in any activity related to farming
Five DINs & DSCs
All five directors must be registered with the MCA
Company Name Reservation
We will then help you pick a unique name
MoA & AoA
We will draft your company's constitution
SPICe i.e. INC-32 Approval
Your company is now incorporated
Company PAN & TAN
We will send in a request to the NSDL
6 Essential Facts on Producer Company
Need Our Help?
Redback offers a wide range of financial products and services to individuals and business owners. By seeking our sound financial information, we believe you will be better able to identify your goals and make sound decisions, to help you reach these goals.