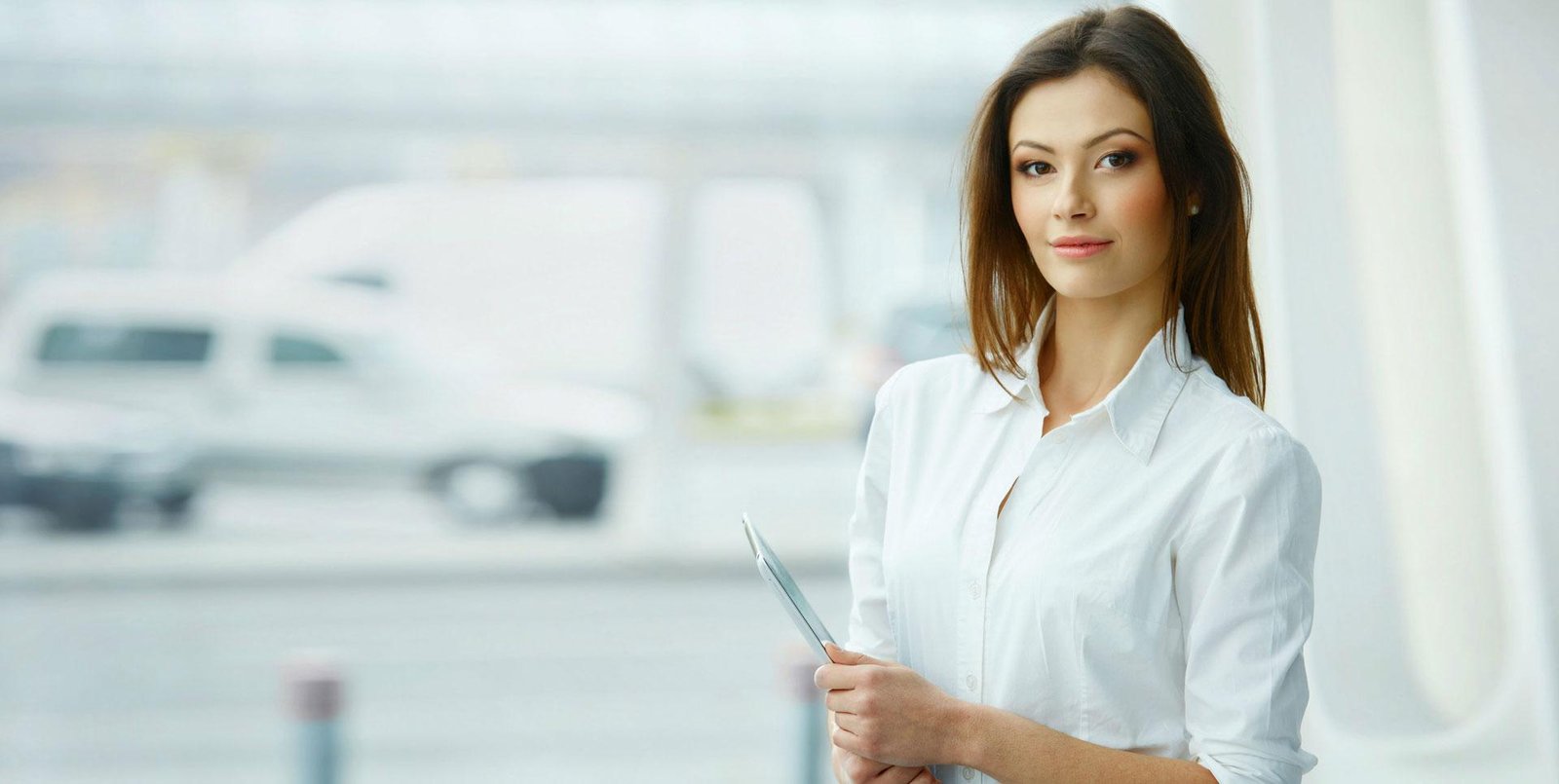 What is ESI?
Employees' State Insurance (ESI) is a self-financing social security and health insurance scheme for Indian workers. Employees' State Insurance Corporation (ESIC) maintains the fund according to rules and regulations stipulated there in the ESI Act 1948.
The ESI Scheme applies to an individual who is employed in a non-seasonal factory wherein 10 or more persons are employed.
With effect from 1 January 2017, any employee with Rs.21,000 per month or less, come under the coverage of the ESI scheme.
What is Provident Fund ?
The Employees' Provident Fund (EPF) is a savings tool for the workforce. PF is managed by the Employees Provident Fund Organisation of India (EPFO) under the Employees' Provident Funds and Miscellaneous Provisions Act, 1952.
According to the Act, any company with over 20 employees is required to register with the EPFO. And each month, both the employer and employee, have to contribute 12% of the (employee's) basic salary each, to the provident fund account.
Need Our Help?
Redback offers a wide range of financial products and services to individuals and business owners. By seeking our sound financial information, we believe you will be better able to identify your goals and make sound decisions, to help you reach these goals.
Call Us :(+91) 81899-85557
(+91) 81899-85559