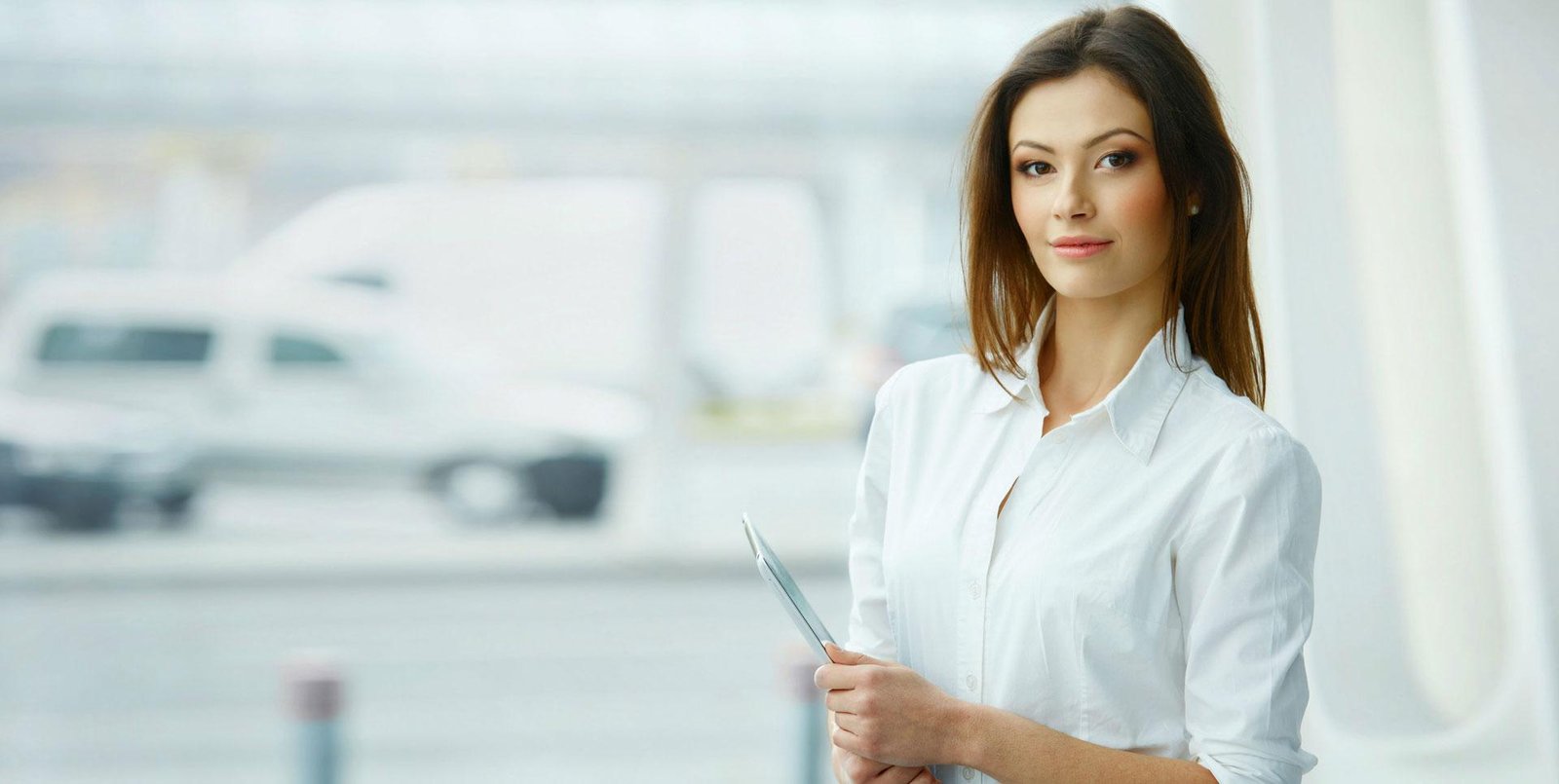 What is Payroll Services?
Payroll is any unique expression related to a product or service that distinguishes it from others. This expression could be a word, slogan, photograph, logo, graphic, colour combination, sound or even smell; however, most businesses are only looking for a brand name registration or logo registration. Owners of Payrolls have exclusive rights to their use under the categories they are registered in (there are a total of 45 categories, called classes).
Payroll registration enables owners to easily establish their right to the Payroll in court and earn royalties. It also deters piracy and prevents similar company names from being registered by other businesses.
You can conduct a Payroll search, to check if your brand name clashes with existing Payrolls. In India, you could get a ™ within three days, but it takes up to two years for it to be registered so that you can use the ® symbol.
Payroll Search
A thorough search of the TM directory
Authorisation Letter Drafting
So we can file it on your behalf
Discussion on Class
Advice on the classes you need to apply under
Final Application
Filing the forms with the Registrar
Regular Updates
You will receive updates until registration
6 Essential Facts on Payroll
Need Our Help?
Redback offers a wide range of financial products and services to individuals and business owners. By seeking our sound financial information, we believe you will be better able to identify your goals and make sound decisions, to help you reach these goals.
Call Us :(+91) 81899-85557
(+91) 81899-85559