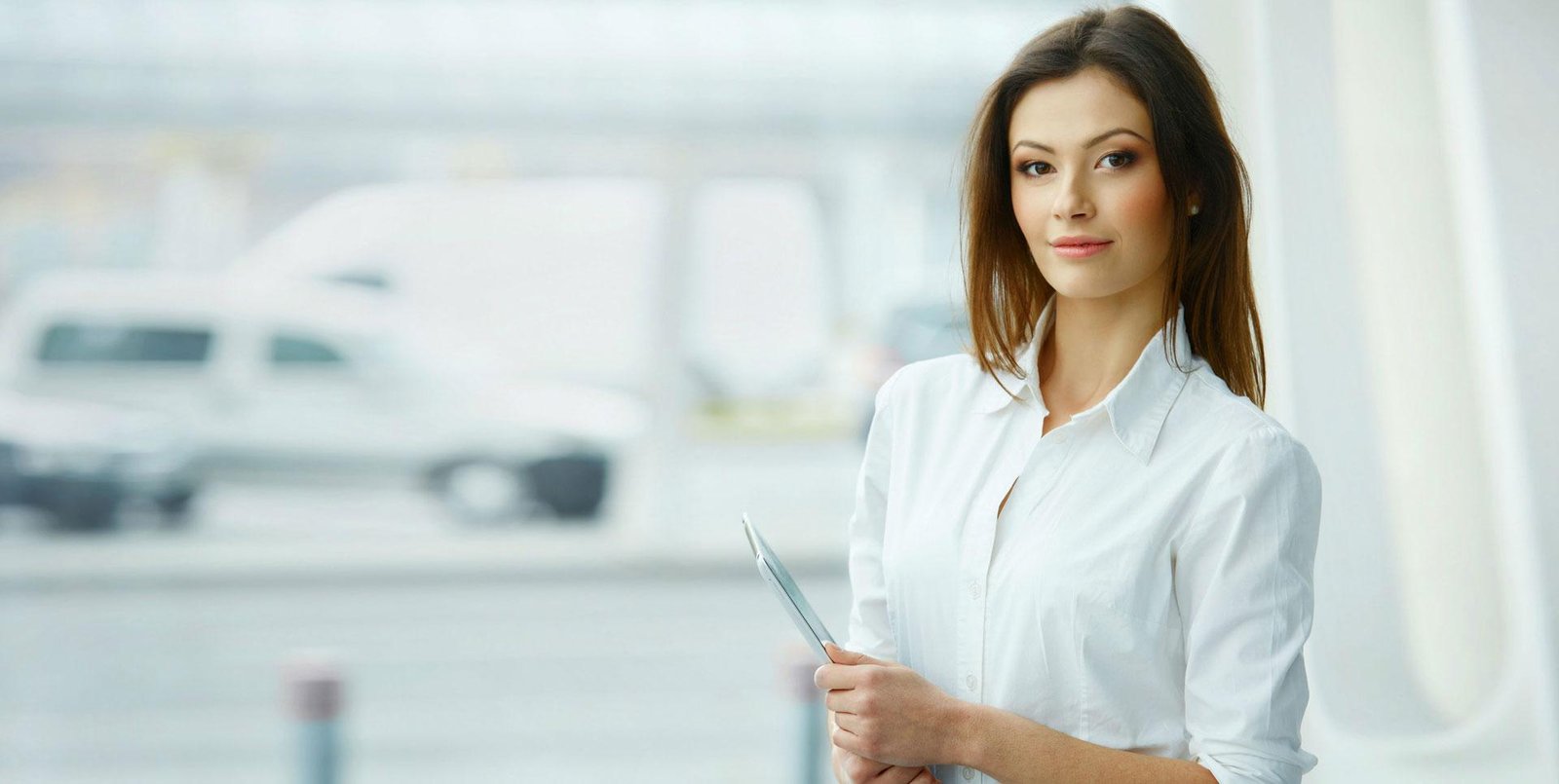 What is Permanent Patent?
A patent is a right granted to an individual or enterprise by the government that excludes others from making, using, selling or importing the patented product or process without prior approval. In exchange for this right, the applicant must fully disclose the minutae of the invention. A patent for a product or process that proves successful can give its owner a serious competitive advantage over rivals. It is valid for 20 years, after which it falls into the public domain.
A patentable invention can be any art, process, method or manner of manufacture; machine, apparatus or other articles; substances produced by manufacturing; computer software with technical application to industry or used with hardware; and product patent for food, chemicals, medicines and drugs.
An excellent option for persons involved in any activity related to farming.
Prior Art Search
A patent attorney will do a thorough search the patent database..
Approval Chances
The lawyer will assess inventiveness through comparisons with similar works
Filing of Application
The application will be drafted by the affiliate and filed with the Patent Office.
6 Essential Facts on Patent
Need Our Help?
Call Us :(+91) 81899-85557
(+91) 81899-85559