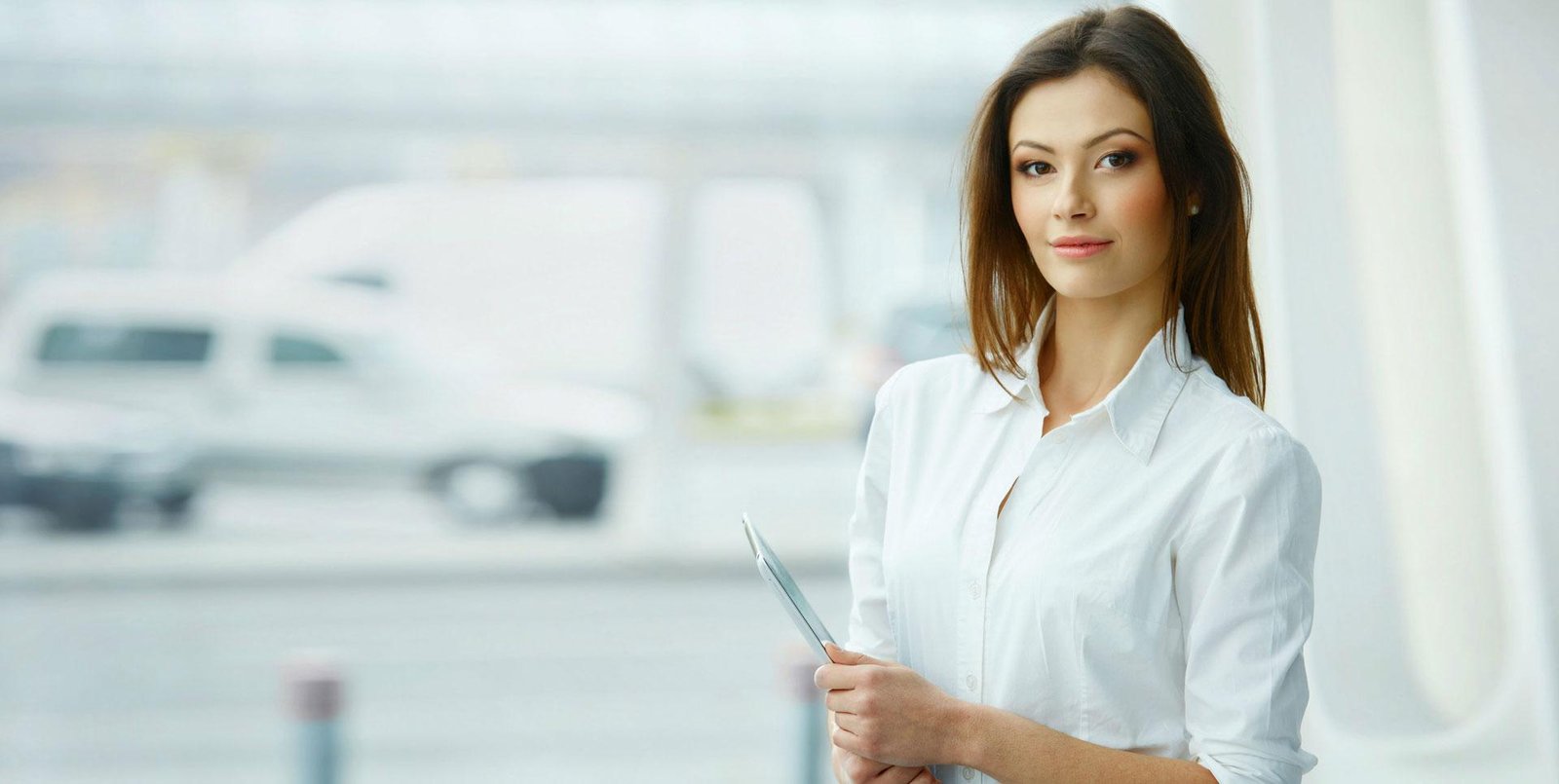 What is LLP Registration?
Limited Liability Partnership (LLP), introduced only in 2008, has quickly become a popular legal structure for businesses. Its main improvement over the General Partnership is that, as the name indicates, it limits the liabilities of its partners to their contributions to the business and also offers each partner protection from the negligence, misdeeds or incompetence of the other partners.
The LLP is also cheaper to incorporate than a private limited company, requires fewer compliances and can be a smart choice from a tax perspective. However, if you're looking to raise venture capital or attract talent with employee stock options, private limited is the way to go as LLPs cannot easily accommodate it.
This is why they are most popular with professional services firms (web designers or architects, for example) that require no equity funding.The perfect structure for professional services firms such as financial advisories and ad agencies.
Two DSCs & DPINs
The partners must be registered with the MCA
Name Reservation
We will then help you pick a unique name
LLP Agreement
We will draft your company's constitution
LLP PAN & TAN
We will send in a request to the NSDL
6 Essential Facts on Trademark
Need Our Help?
Redback offers a wide range of financial products and services to individuals and business owners. By seeking our sound financial information, we believe you will be better able to identify your goals and make sound decisions, to help you reach these goals.
Call Us :(+91) 81899-85557
(+91) 81899-85559