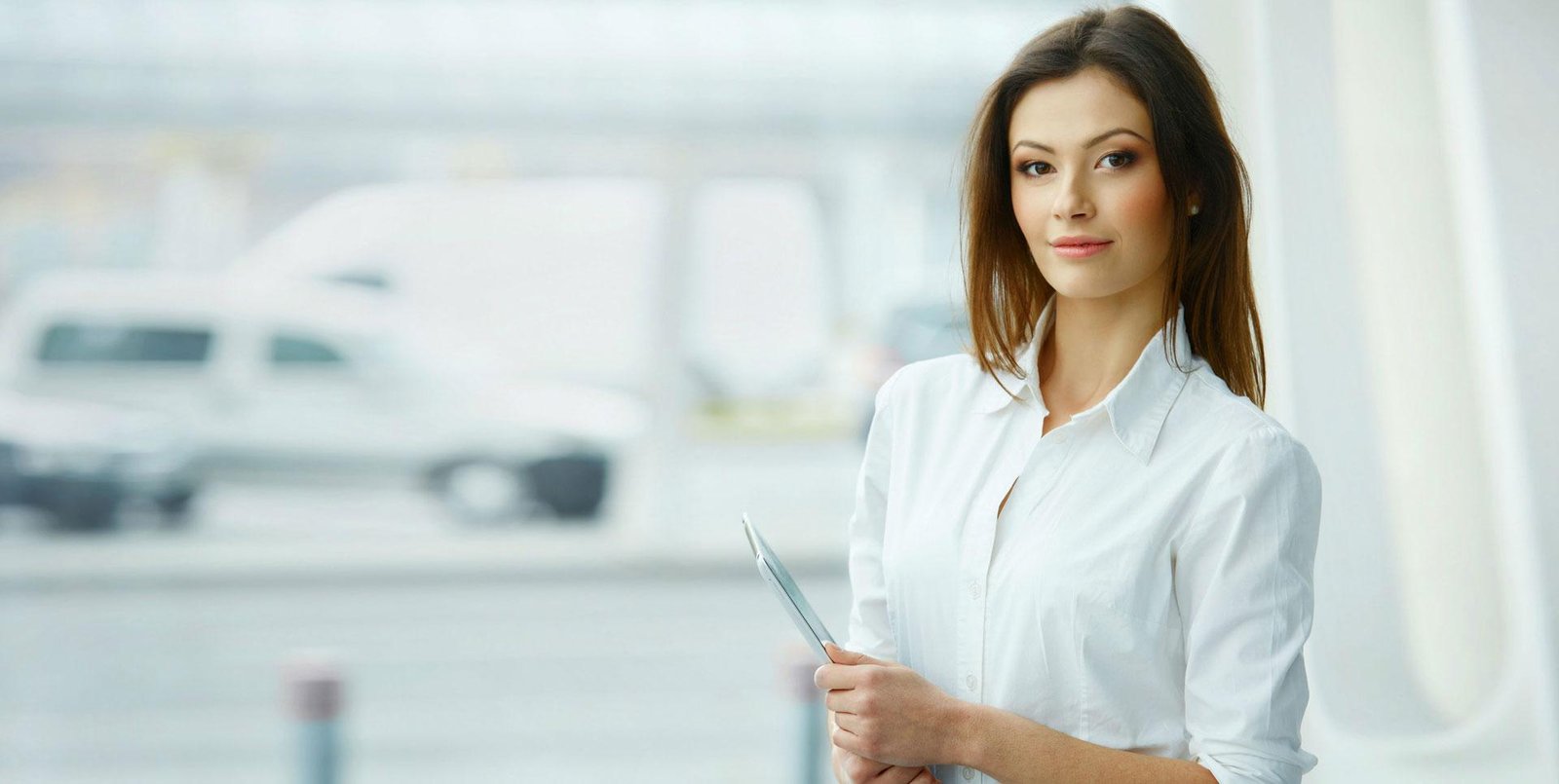 What is ISO Certification?
An ISO registration enhances the reputation of your service or product. It is given by the ISO, an independent organisation that facilitates innovation and development.
An ISO certified product or service brings credibility to your brand and it endures that your product meets the quality expectations of your customer.
An ISO certification only certifies that your business meets all the requirements for standardization and quality management set by the ISO. It does not act as a license or permit.
There are two important ISO certifications, these are:
ISO 9001 that certifies quality management systems
ISO 14001 a standard used for environmental management systems
Type of FSSAI registration?
The Benefits of an ISO Registration
ISO Registration is proof that your business pays deep attention to quality.
Because you have quality procedures in check, it ensures high- operating efficiency.

An ISO certified system ensures a clear and structural management process.
An ISO system helps you detect problems in your operational system and make the necessary corrections ahead of time.
Need Our Help?
Redback offers a wide range of financial products and services to individuals and business owners. By seeking our sound financial information, we believe you will be better able to identify your goals and make sound decisions, to help you reach these goals.
Call Us :(+91) 81899-85557
(+91) 81899-85559