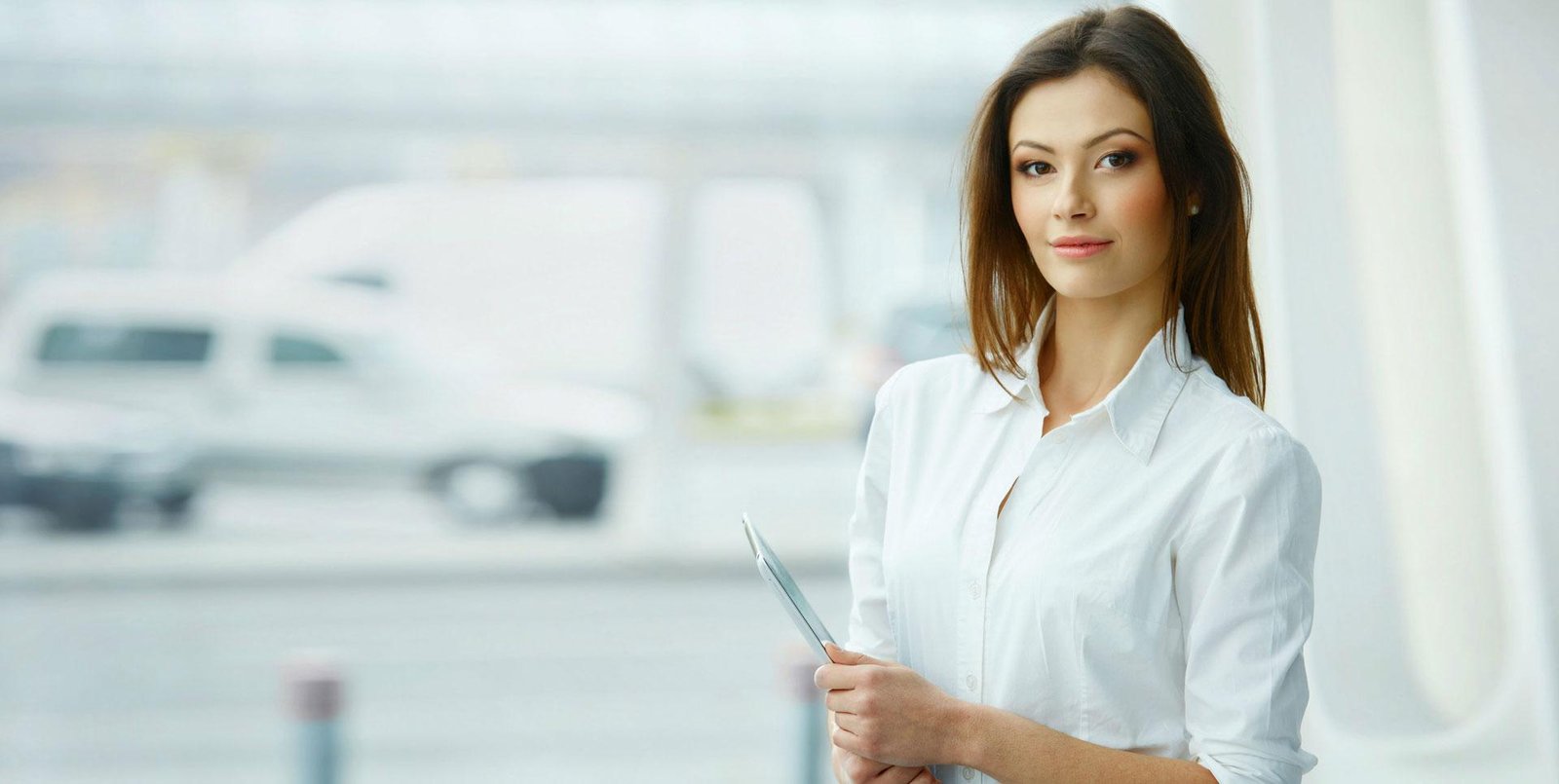 UK Company Formation
The UK market provides numerous advantages to entrepreneurs and business owners. Mybusinessfilings has made it much easier to establish a company in the United Kingdom.

The Companies Act, 2006, was enacted in response to the UK government's white paper. In addition to this Act, there are numerous codes in the UK that govern businesses, SMEs, and enterprises. Some well-known legislation includes the UK corporate governance code and other Acts that govern corporations.

The Companies Registry of the United Kingdom is the primary regulating agency or authority for the formation of UK corporations (companies house). This is one of the primary organizations in charge of policing business practices in the United Kingdom. There are also various types of authorities, such as the FCA.
Benefits of Incorporating a Company in the UK
Very easy to incorporate :
The regulatory and legal requirements for starting a business in the United Kingdom have become much easier in the past few years. Whether you are registering a new company or filing your income tax return online, the barriers that existed earlier are getting lower steadily. The World Bank found that it takes 13 days to set up a business in the UK, compared to the European average of 32 days. It ranks the UK first in Europe and sixth in the world to operate a business.
Government support:
The British government provides a number of financial schemes that offer sizable tax benefits to the owners and employees of companies. These schemes are also extended to smart investors. Upon selling a company, you can claim entrepreneurs relief up to 10 million pounds. Investors can also claim tax credits up to £150,000 against their investments in any given year.
Worlds largest product market:
The OECD noted that the UK is second in the world for Product Market Regulation and is only behind Australia, has the least restrictions to entrepreneurship in the world and has the third least barriers to investment and trade in the world.
Efficient communication system:
The United Kingdom has an extremely efficient communication system and has the most extensive broadband market among the G7 countries and one of the strongest ICT infrastructures in the world.
Why Mybusinessfilings?
Mybusinessfilings has the best business experts in the town. We as a team help more than 1000 companies every month in multiple domains. We can deliver all your documentation requirements in just four working days. And if you're not totally satisfied, we'll take another couple of days to work on the modifications you need. All at the lowest price, both online and offline. Just reach out to us to complete the whole process.
Need Our Help?
Redback offers a wide range of financial products and services to individuals and business owners. By seeking our sound financial information, we believe you will be better able to identify your goals and make sound decisions, to help you reach these goals.
Call Us :(+91) 81899-85557
(+91) 81899-85559