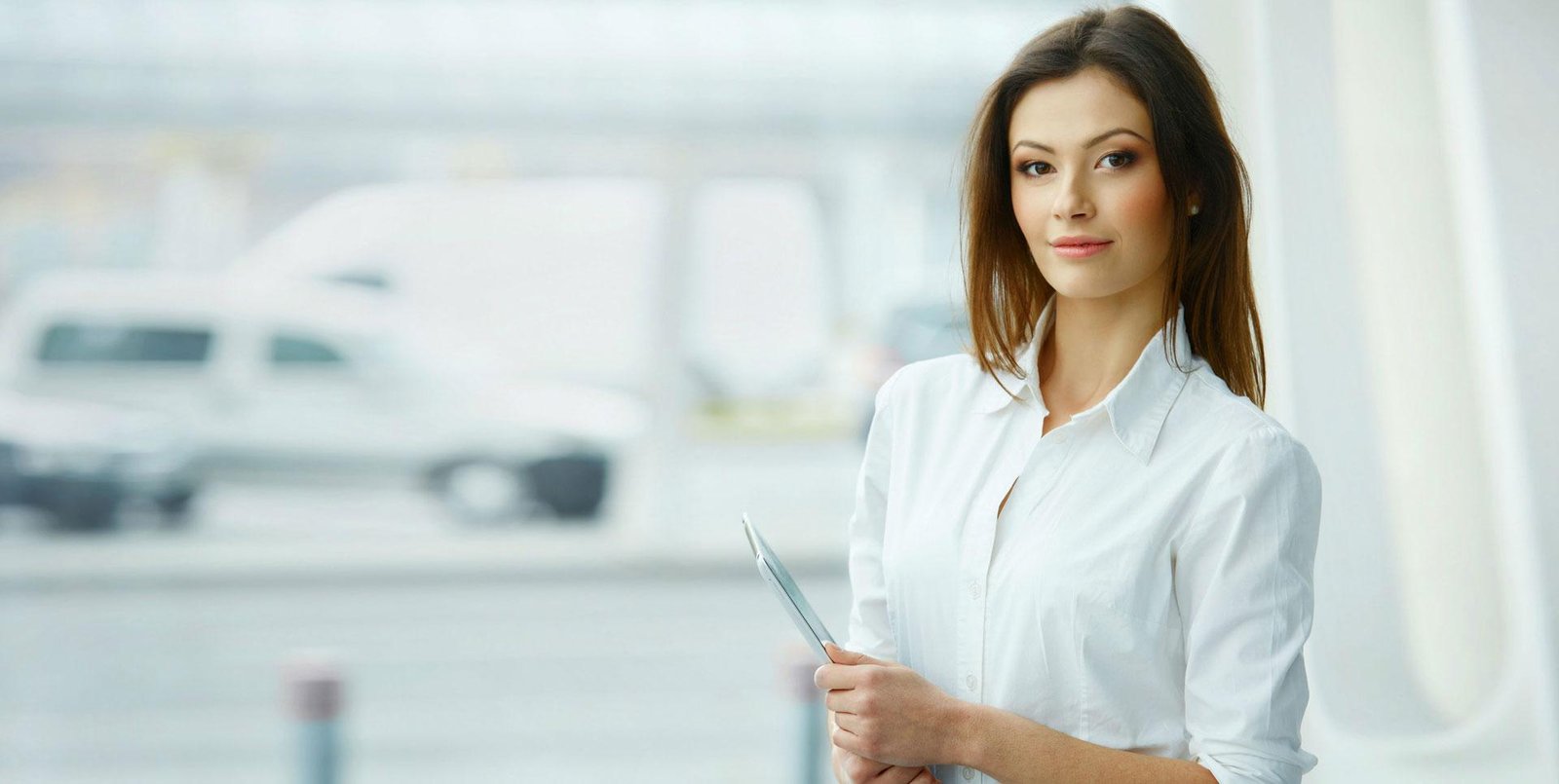 Company Incorporation in Hong Kong
Hong Kong is one of the world's most important business markets. The majority of global corporations have their headquarters in Hong Kong and are doing well. In Hong Kong, forming a company is simple and inexpensive. Without the owner or directors residing in Hong Kong, a third party can easily register for company registration. Any adult in Hong Kong over the age of 18 can start a business. Typically, online Hong Kong company registration takes 5-7 working days.
Advantages of Registering a Company in Hong Kong
The benefits of incorporating a business in Hong Kong are numerous. Some of them are discussed further down.
Greater business freedom:
Hong Kong has established a reputation for being the freest jurisdiction on the planet, along with Singapore. This makes registering a business in Hong Kong easy, quick, affordable, and practical
Manage remotely:
You can manage your Hong Kong-incorporated business from any location in the world. Your business will be able to run professionally every day and advance through the help of an agency
Huge market:
Hong Kong serves as the most effective entry point into Mainland China, opening up a market of 1.3 billion people. Once you have completed the business registration process in Hong Kong, more than 30 countries that have bilateral trade agreements with Hong Kong will also treat your company more favourably
Government support:
Hong Kong is a special administrative region in the Republic of China. It has greater autonomy and the ability to administer its government.
Eligibility Criteria for Company Registration in China
A potential applicant must meet the following requirements to be eligible for the company registration process in China:
Directors Required: The company needs a minimum of 3 to 13 directors


Chairman and Deputy Chairman: There must be a chairman and a deputy chairman for the company


Business Locations: The business must have a registered address for the company to conduct operations in China


Legal Representative: To complete the steps involved in registering a company in China, a legal representative must be designated there


Reserved Name: In addition to this, the company's name needs to be protected.
Why Mybusinessfilings?
Mybusinessfilings has the best team of attorneys and business experts to assist you in expanding your business internationally. When it comes to compliance, our business experts are experts. We can assist you in quickly incorporating a company in Hong Kong. Contact us right away!
Need Our Help?
Redback offers a wide range of financial products and services to individuals and business owners. By seeking our sound financial information, we believe you will be better able to identify your goals and make sound decisions, to help you reach these goals.
Call Us :(+91) 81899-85557
(+91) 81899-85559