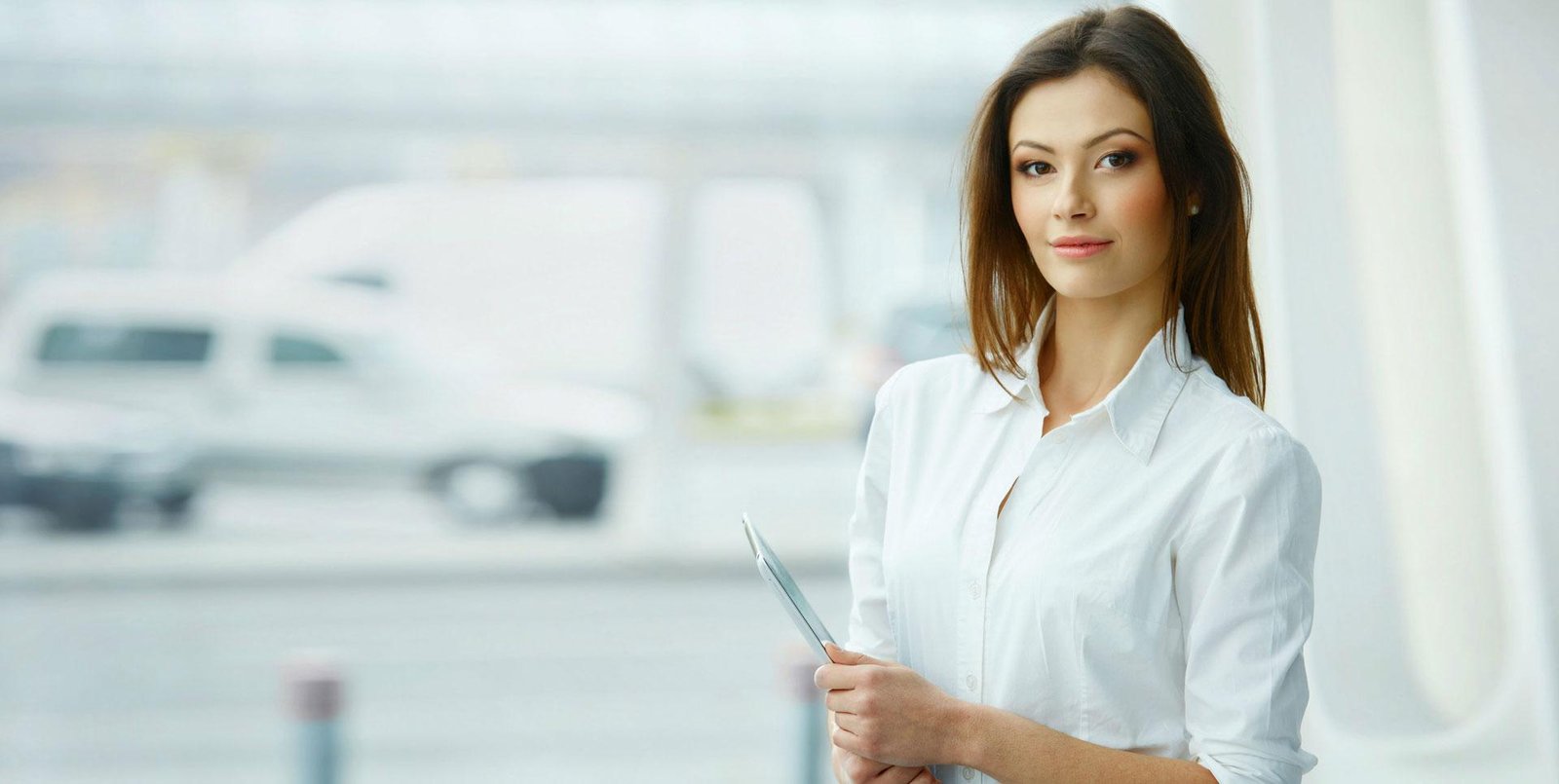 What is Copyright Licensing?
In the context of copyright licencing, a licensor may provide a licence to a licensee to allow the use of a copyrighted work while protecting the licensor from claims of infringement or illegal use. In exchange for payment, the owner or holder of the copyright may offer a licence and transfer some or all of their rights to allow third parties to profit from their work. A licence differs from an assignment in that the licensee receives certain rights according to the terms of the licence agreement, but the owner of those rights is not protected by them, whereas in a copyright assignment, the assignee becomes the owner of the interest that was given to them. A permit could be non-exclusive or exclusive.
Licenses can be Exclusive and Non-Exclusive
Exclusive License: This license refers to a permit that confers the right to exclude all other parties, including the work's copyright owner, on the licensee or the person authorized by them.
Non-Exclusive License: In this license, the Copyright owner is not required to give up their rights and may continue to do so even after providing the other party a license. The length of the owner's tenure depends on the copyright holder; it may be either brief or ambiguous. Additionally, if the work was published during the license's validity period, the publisher is allowed to sell any unsold copies to continue selling them after the license expires.
The licence agreement between the licensee and the licensor also applies to this. The second form of licence is implied licence, which is dependent on events or patterns of behaviour. For instance, if someone writes a letter to the editor of a magazine, newspaper, or news channel, they have the right to use and publish it in exchange for a fee.
What is Copyright License Agreement?
The parameters of the agreement between the licensee and the licensor are outlined forth in a copyright license agreement (Copyright owner). Strong copyright license agreements include the following:
Identities of parties.

Name & description of the copyrighted work

License type.

Payment and/or royalty structure.

A precise identification of the Copyright owner.

Any license-restricting information, such as the license's duration or geographic scope.

How the contract may be terminated or cancelled.

Rights being licensed.
Need Our Help?
Call Us :(+91) 81899-85557
(+91) 81899-85559