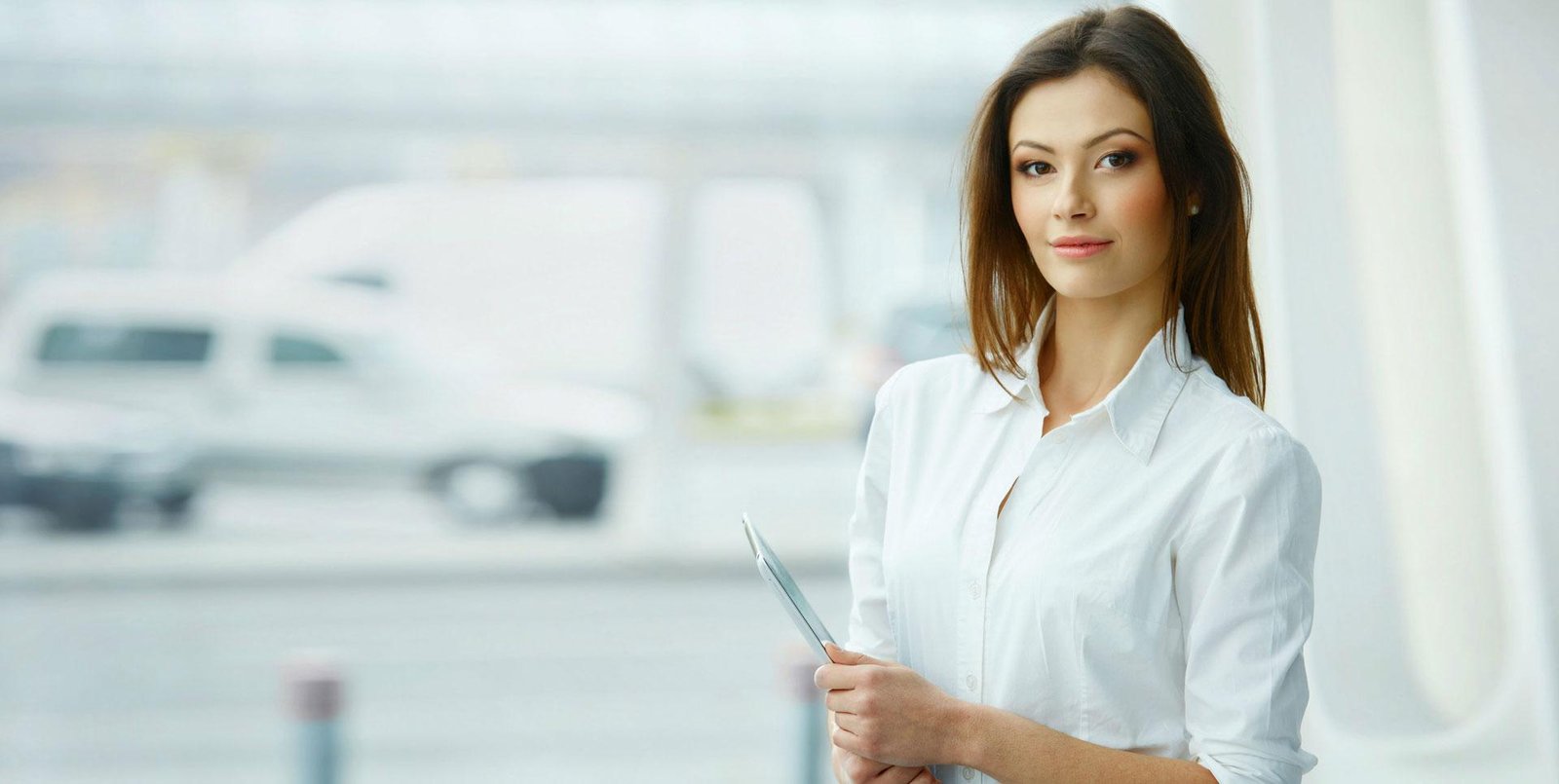 What is Copyright Disclaimer?
The copyright disclaimer serves as a warning and a technique to reduce risks by protecting the actual content from user theft and formatting. It also shields the author from responsibility. Anyone who reads the Copyright Disclaimer should acknowledge the risk associated with accessing the website and follow its instructions.
Copyright Disclaimer, which is governed by Section 107 of the Copyright Act, specifies that interest is produced for fair use of concepts such as remark, teaching, research, reviews, news reporting, etc. To order to avoid violations, fair use must be authorized by the Copyright Enactment. When an author creates their work, they must ensure that they have the legal right to sell and replicate that work. A person who has dedicated their time and money to produce a different outcome beats the main goal of genuine ownership and perhaps making a life if someone takes that result.
Features of Copyright Disclaimer
The majority of the content protected by the Copyright Disclaimer, which includes downloaded files, is protected by Copyright.

The Copyright Agency grants their members and licensees permission to communicate with and copy content for which they hold the copyright.

The Copyright Agency is in charge of managing content protected by the Copyright Disclaimer. Images displayed under downloadable reports and permissions are included in content where copyright is governed or handled by others.

You are not permitted to copy or transmit any content covered by a copyright disclaimer unless specifically permitted by the copyright law that applies to you.
Advantages of using a copyright disclaimer
It showcases the reproducer's legal awareness to the readers or viewers of the reproduced work. It projects the reproducer as a credible source of information;
It acts as a way for the readers or viewers of any reproduced work to know the source of information based on which the reproduction is made;
It establishes the claim of 'fair use' under Section 107 even before a case of copyright infringement reaches the court so that it is less difficult to legally prove the bona fide intention, and
It provides a space for the reproducer to give due credit to the copyright owner, thereby respecting his paternity right (the right of a copyright owner to claim credits for his work).
Need Our Help?
Call Us :(+91) 81899-85557
(+91) 81899-85559