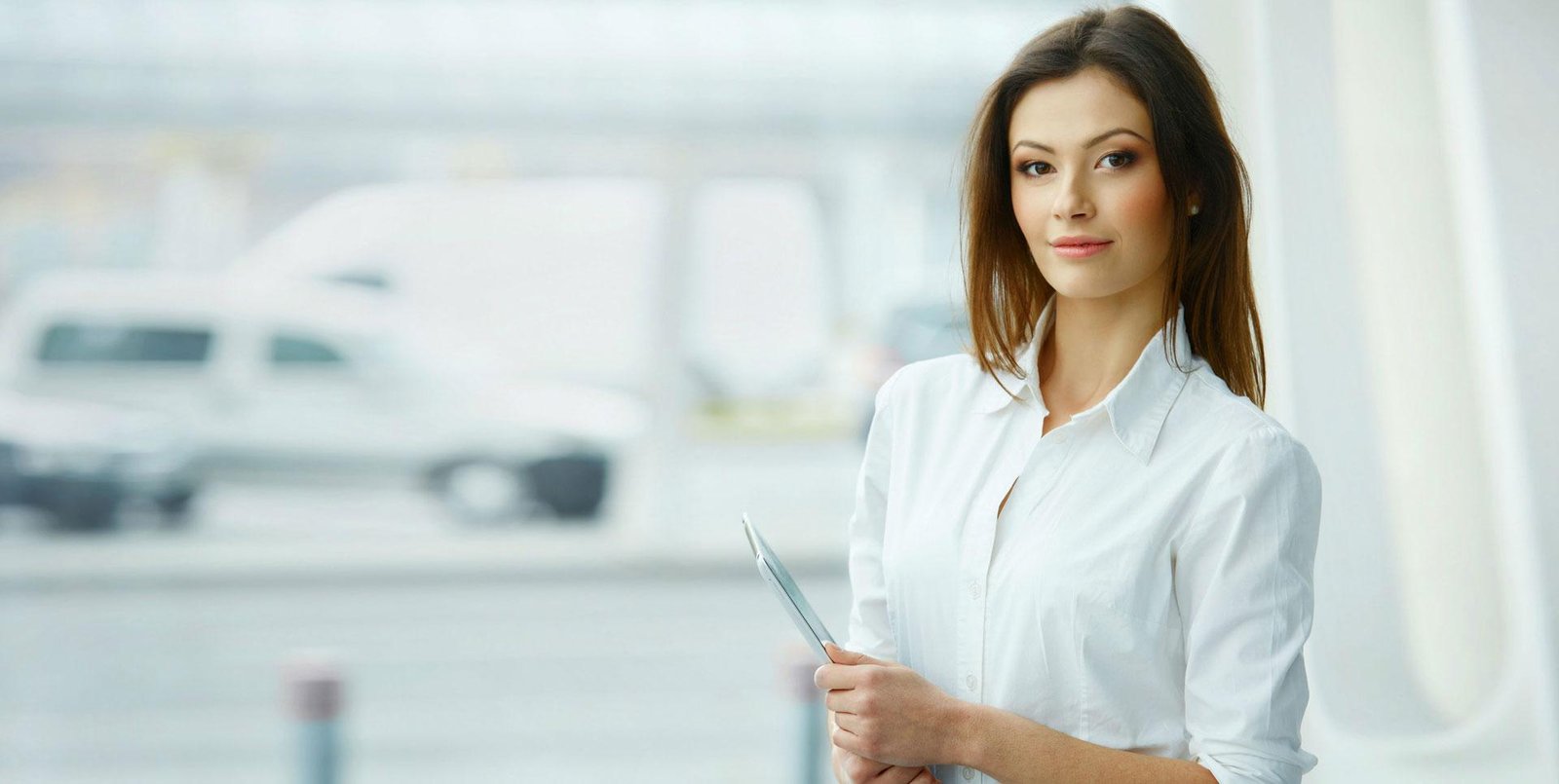 What is Copyright Assignment?
Copyright is a crucial component of intellectual property rights (IPR) and is the sole right given to the copyright owner to sell, publish, protect, and record musical or artistic creations. Nowadays, practically everyone is aware of the concept of copyright due to the global spread of media and communication. The purpose of copyright is to provide the owner or creator with legal protection so they can potentially profit financially from their works. In addition to granting exclusive rights to the owners of the copyright, depending on the work, copyright also acknowledges the original work. A copyright owner may also assign their copyright to another party in order to share their creative works with them for mutual benefit.
Copyright Assignment denotes the owner's ability to grant their copyright to a third party. The result of a copyright assignment is that the assignee gains access to all copyright-related rights for the work that was assigned. However, merely granting the right to sell and publish a work protected by copyright constitutes a publishing right rather than a copyright assignment.
The Copyright assignee is regarded as the Copyright owner with relation to any Copyright rights for which he or she becomes eligible. When it comes to unassigned rights, the assignor will be regarded as the owner of the copyright. If the assignee passes away before the creation of the work, the assignee's legal representatives will be entitled to the benefits of the copyright assignment.
What is a Copyright Assignment Agreement?
It is a contract that transfers ownership of a work's copyright from the copyright holder to the other party. This is one approach that is legal for magazines, film, books, video games, and other authors and publishers who desire to incorporate and use the work of another author or creator. For instance, a game producer might pay a writer, artist, or creator to create a boss for a game. Instead of transferring the Copyright, another option is to license the right to incorporate and utilize the work. Copyright Assignment Agreements often need to be in written and signed by the party transferring the copyright.
Need Our Help?
Call Us :(+91) 81899-85557
(+91) 81899-85559