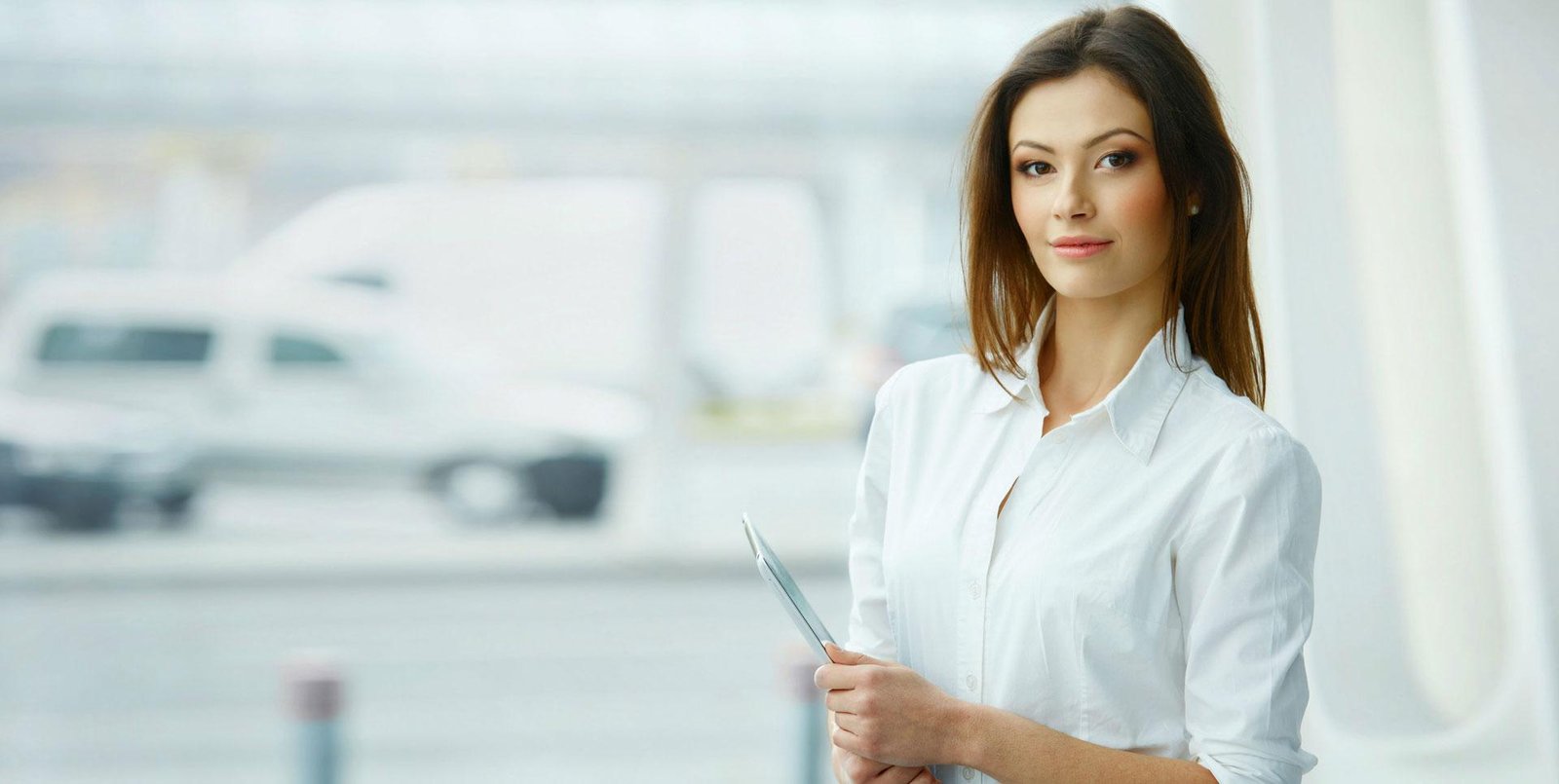 What is Consultancy Agreement?
A Consultancy Agreement clearly lays down the most relevant details about the relationship between consultant and employer. It stipulates the job requirements, time for completion, the mode and method of payment as well as other aspects related to the rendering of service by the consultant.
Of particular importance if the consultant is working toward developing a new design or invention is stating who owns the resulting intellectual property.
An agreement that stipulates job requirements, time for completion, mode of payment and all other aspects related to the consultant.
Advice on Requirements
We'll help you find out what you need covered
Document Drafting
The first draft will be shared with you in four days
Iterations
We do two rounds of iterations at no extra cost.
Need Our Help?
Redback offers a wide range of financial products and services to individuals and business owners. By seeking our sound financial information, we believe you will be better able to identify your goals and make sound decisions, to help you reach these goals.
Call Us :(+91) 81899-85557
(+91) 81899-85559