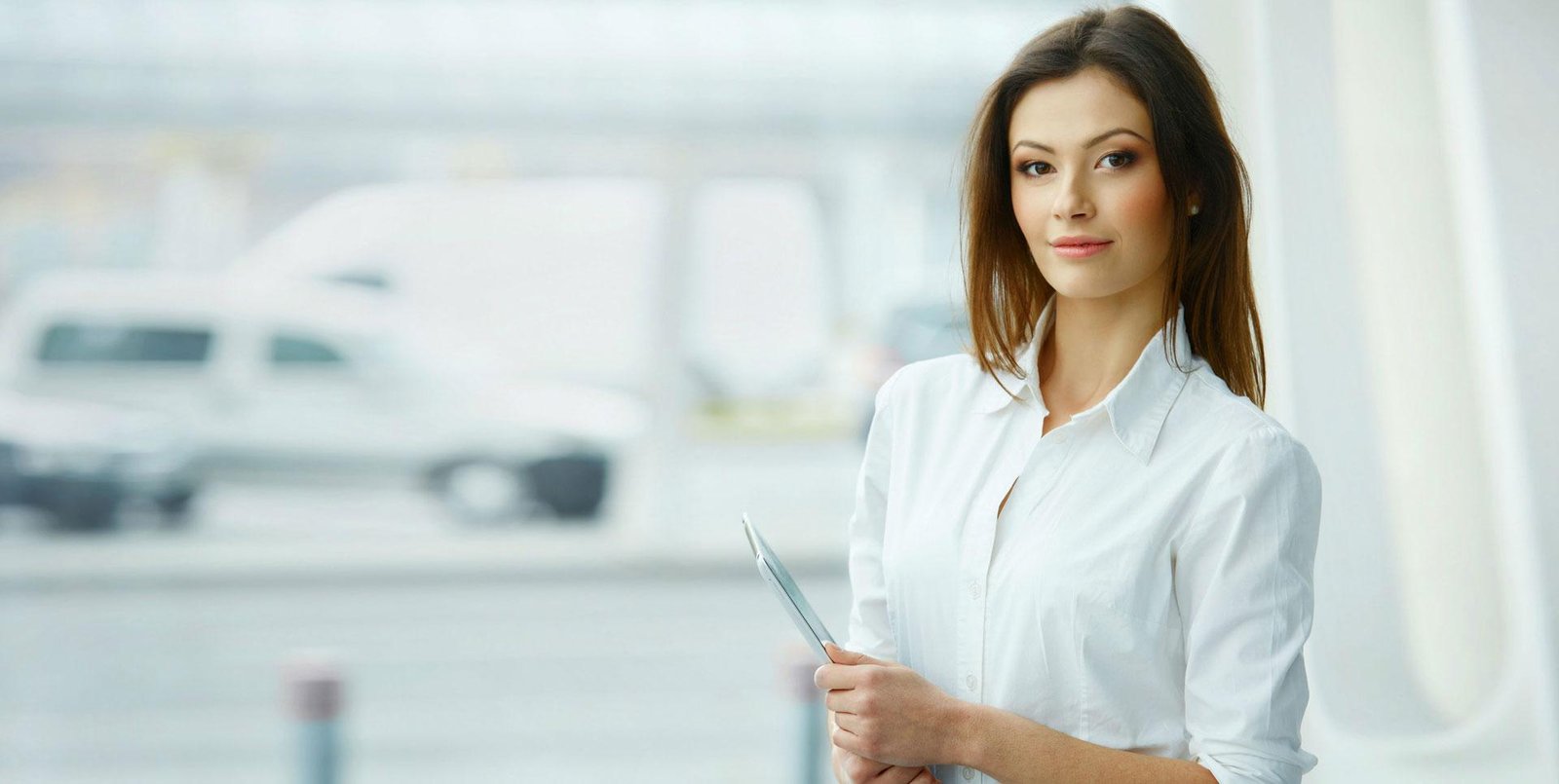 What is TAN Registration?
TAN or Tax Deduction and Collection Number (TAN) is mandatory 10 digit alpha number required to be obtained by all persons who are responsible for Tax Deduction at Source (TDS) or Tax Collection at Source (TCS) on behalf of the Government. Tax deducted at source (TDS) ensures that the Government's collection of tax is proponed and the responsibility for paying tax is diversified. The person deducting the tax at source is required to deposit the tax deducted to the credit of Central Government - quoting the TAN number. Individuals who are salaried are not required to obtain TAN or deduct tax at source. However, a proprietorship business and other entities (i.e., Private Limited Company, LLP, etc.,) must deduct tax at source while making certain payment like salary, payments to contractor or sub-contractors, payment of rent exceeding Rs.1,80,000 per year, etc. On deducting tax at source, the entity registered for TAN will issue a TDS Certificate as proof of collection of tax.
To obtain TAN, application must be made for allotment of TAN in Form 49B along with the required supporting documents. Based on the application, the TAN will be allotted to the entity and the entity must quote the TAN in all TDS/TCS returns, TDS/TCS payment challans and all TDS/TCS Certificates. IndiaFilings can help you obtain your TAN registration quickly and hassle-fee. IndiaFilings is an authorized TAN Facilitation Center.
What is Pan Card Regirtration?
The Income Tax Department issues each individual with a 10-digit alphanumeric identifier called a Permanent Account Number (PAN). PAN is required for all financial transactions, including earning taxable wages or professional fees, buying or selling assets over certain thresholds, purchasing mutual funds, and many more.
PAN's main goal is to track financial transactions that may have a taxable component using a special identification key in order to stop tax evasion. Changes in addresses have no impact on PAN numbers in India.
Need Our Help?
Redback offers a wide range of financial products and services to individuals and business owners. By seeking our sound financial information, we believe you will be better able to identify your goals and make sound decisions, to help you reach these goals.
Call Us :(+91) 81899-85557
(+91) 81899-85559