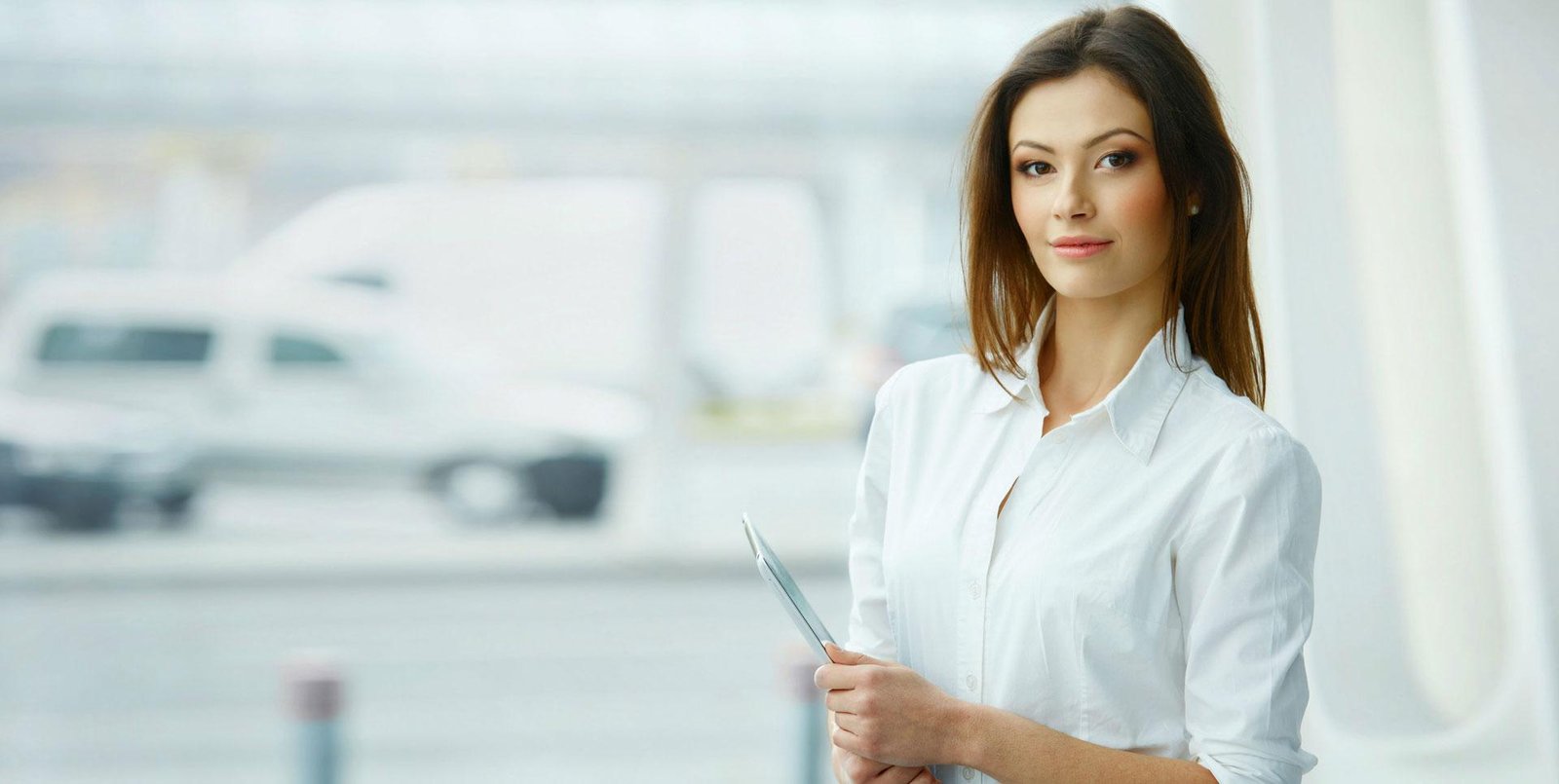 MSME – Udyam Registration
How to Incorporate a Business in USA | US Incorporation Services
Udyam Registration or MSME Registration is the new process for registering MSME (micro, small and medium enterprises) launched by the Ministry of Micro, Small & Medium Enterprises on July 1, 2020. The Ministry had also revised the definition of MSMEs from the same date. An enterprise for this process is known as Udyam, and its Registration Process is known as Udyam Registration. A permanent registration number along with a recognition certificate will be issued after Registration.

The Udyog Aadhaar registration has been transformed to the Udyam registration since July 2020. Udyam registration has made the process more accessible than it was earlier, at the time of Udyog Aadhaar registration. Udyam registration is essential for availing the various benefits of schemes or programs of the Ministry of MSME, such as the Credit Guarantee Scheme, public procurement policy, additional edge in Government Tenders and protection against delayed payments, etc.

Because of its advanced infrastructure, technology, and abundant natural resources, the United States is an economic superpower.
Udyam Registration Certificate
After completion of the process of Udyam Registration, a certificate will be issued online. This Udyam Registration Certificate will have a dynamic QR Code from which the details about the enterprise can be accessed.
Renewal of Udyam Registration
Udyam Registration Number is a permanent identification number, and there will be no need for renewal of Registration.
Udyam Registration Benefits
The Udyam Registration is a simple process and there is no need to handle the paperwork for obtaining Udyam Registration. Having Udyam Registration for your venture entitles your Business to the following benefits:
Special Preference in Procuring Government Tender
Udyam registration will help to get the bank loans without Collateral/ Mortgage. 1 % percent Exemption on the interest rate on Bank Overdraft (OD)
There are various tax rebates available for Udyam registered enterprises.
Higher preference is provided to businesses registered under Udyam for government license and certification.
Registered Udyam gets tariff subsidies and tax and capital subsidies
Concession in Electricity Bills
It gives protection against the delay in payment from Buyers
Tax Rebates
Special 50% discount on Government fees for Trademark and Patent filing
Fast Resolution of Disputes
Need Our Help?
Redback offers a wide range of financial products and services to individuals and business owners. By seeking our sound financial information, we believe you will be better able to identify your goals and make sound decisions, to help you reach these goals.
Call Us :(+91) 81899-85557
(+91) 81899-85559