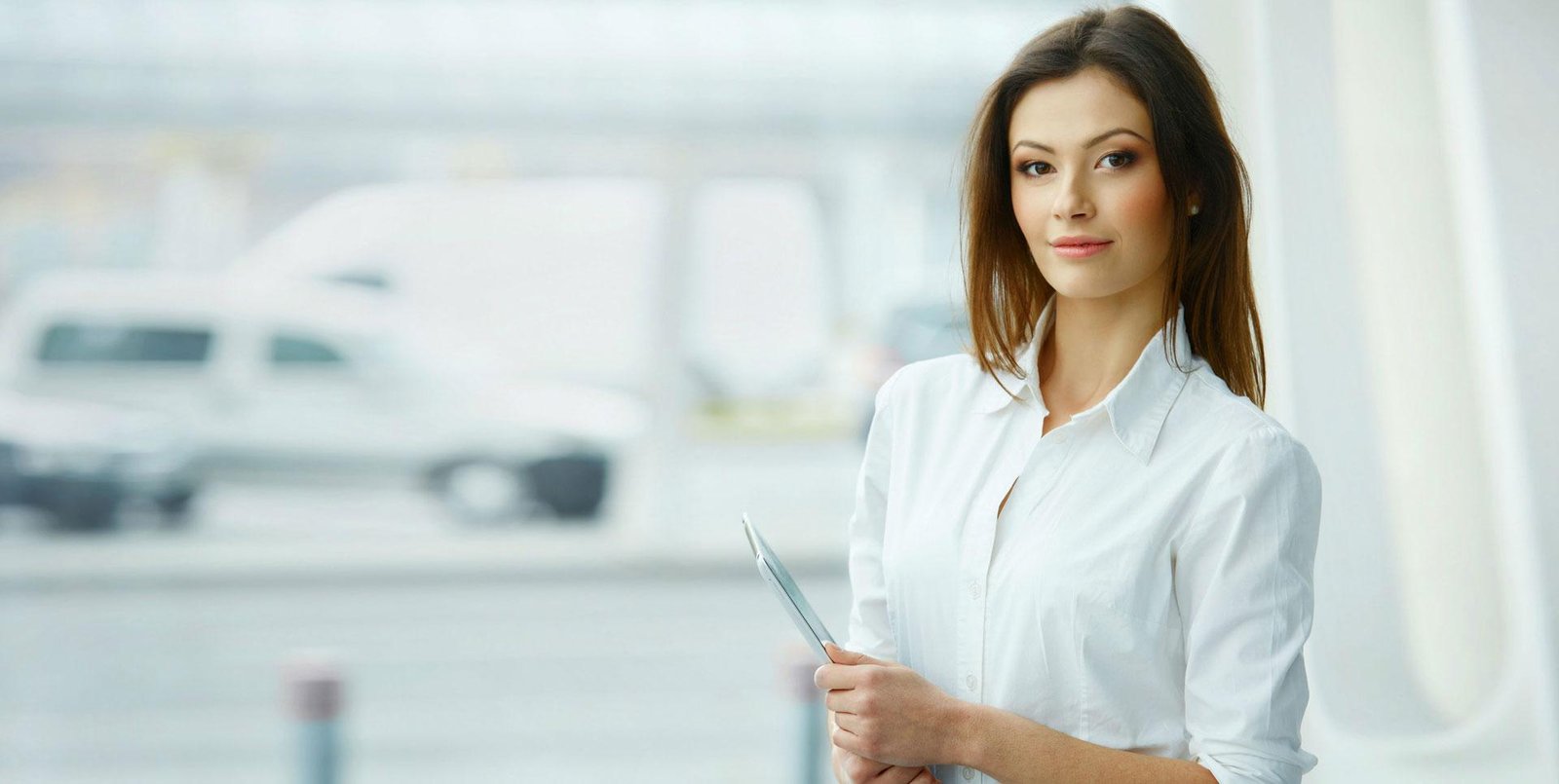 What is TDS Return?
A deductor has to deposit the deducted TDS to the government and the details of the same have to be filed in the form of a TDS return. A TDS return has to be filed on quarterly basis and failing to which will incur penalty.
Deductor is a person / legal entity who deducts Tax & remits the same to the Government by filing TDS returns.
Deductee is a person/legal entity from whom the Tax is deducted.
Details required for TDS returns filings
Name of the Entity (Proprietorship/ Partnership/ Company/ LLP)
Date of Incorporation of the business
TAN details
PAN details
No of Transaction for filing TDS returns
Period for which TDS has to be filed
Last TDS filing details if any
Need Our Help?
Redback offers a wide range of financial products and services to individuals and business owners. By seeking our sound financial information, we believe you will be better able to identify your goals and make sound decisions, to help you reach these goals.
Call Us :(+91) 81899-85557
(+91) 81899-85559