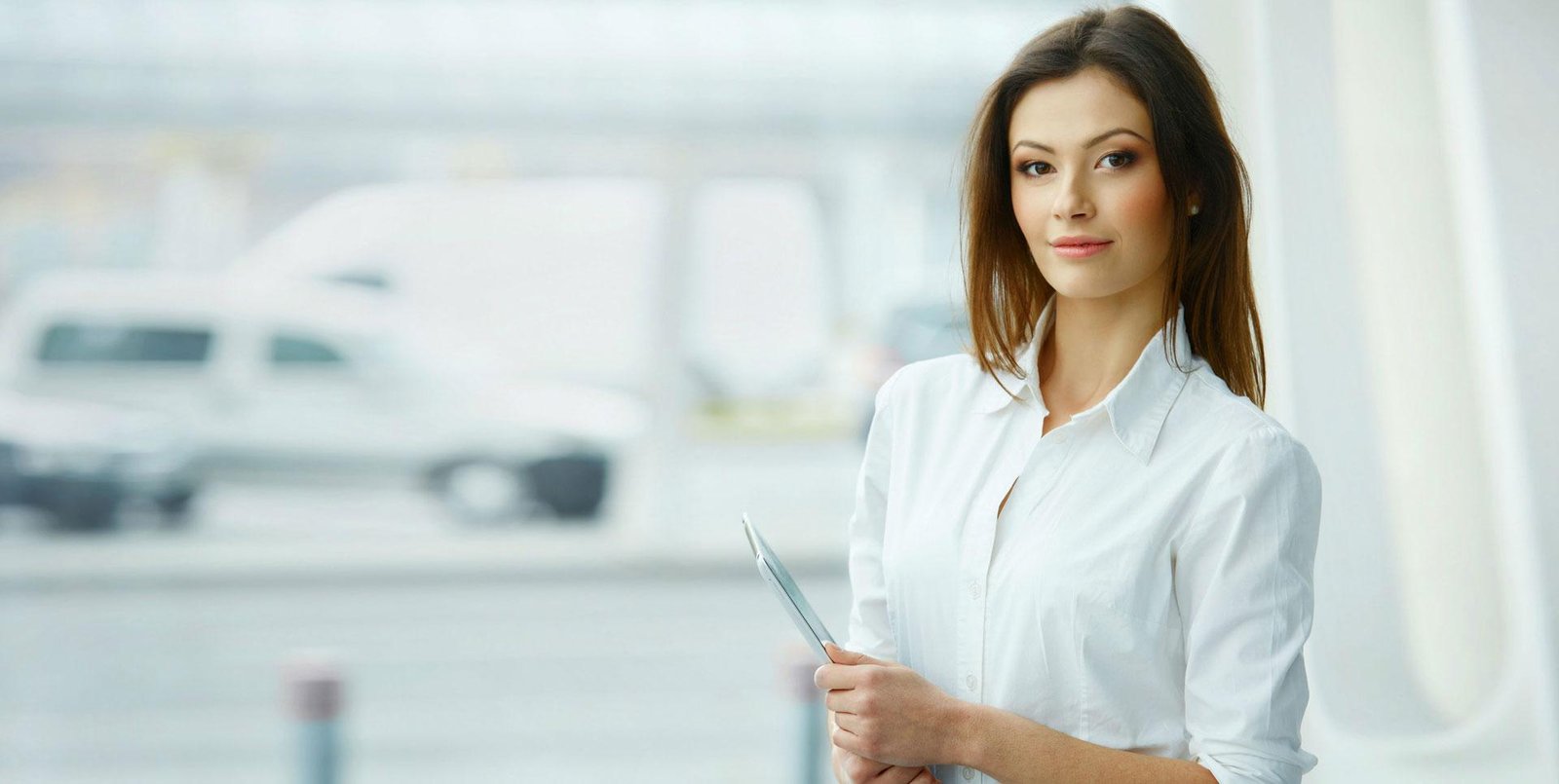 What is SSI/MSME Registration?
Small Scale Industries (SSI) or Micro, Small and Medium Enterprises (MSME) can register themselves under the MSMED Act. It isn't necessary, but very beneficial to do so, as it only exists to offer benefits to those registered under it. These benefits include priority sector lending, excise and direct tax exemptions, capital investment subsidies and power tariff subsidies.
To qualify as an MSME, manufacturing enterprises need to have investment of less than Rs. 10 crore in plant and machinery, while service enterprises must have no more than Rs. 5 crore invested in plant and machinery. If, at any time, you cross this investment limit, you need to cancel your registration under the MSMED Act.
The central and state governments offer several tax and infrastructural benefits, as well as subsidies, to small and medium-sized Indian businesses with an SSI Registration.
We help you arrange all the documents for the application

We complete the application on your behalf, through a verified agent

That's it. Your SSI/MSME Registration is done. Our representatives will inform you of the various benefits you are entitled to.

6 Essential Facts on SSI/MSME Registration
Need Our Help?
Redback offers a wide range of financial products and services to individuals and business owners. By seeking our sound financial information, we believe you will be better able to identify your goals and make sound decisions, to help you reach these goals.
Call Us :(+91) 81899-85557
(+91) 81899-85559