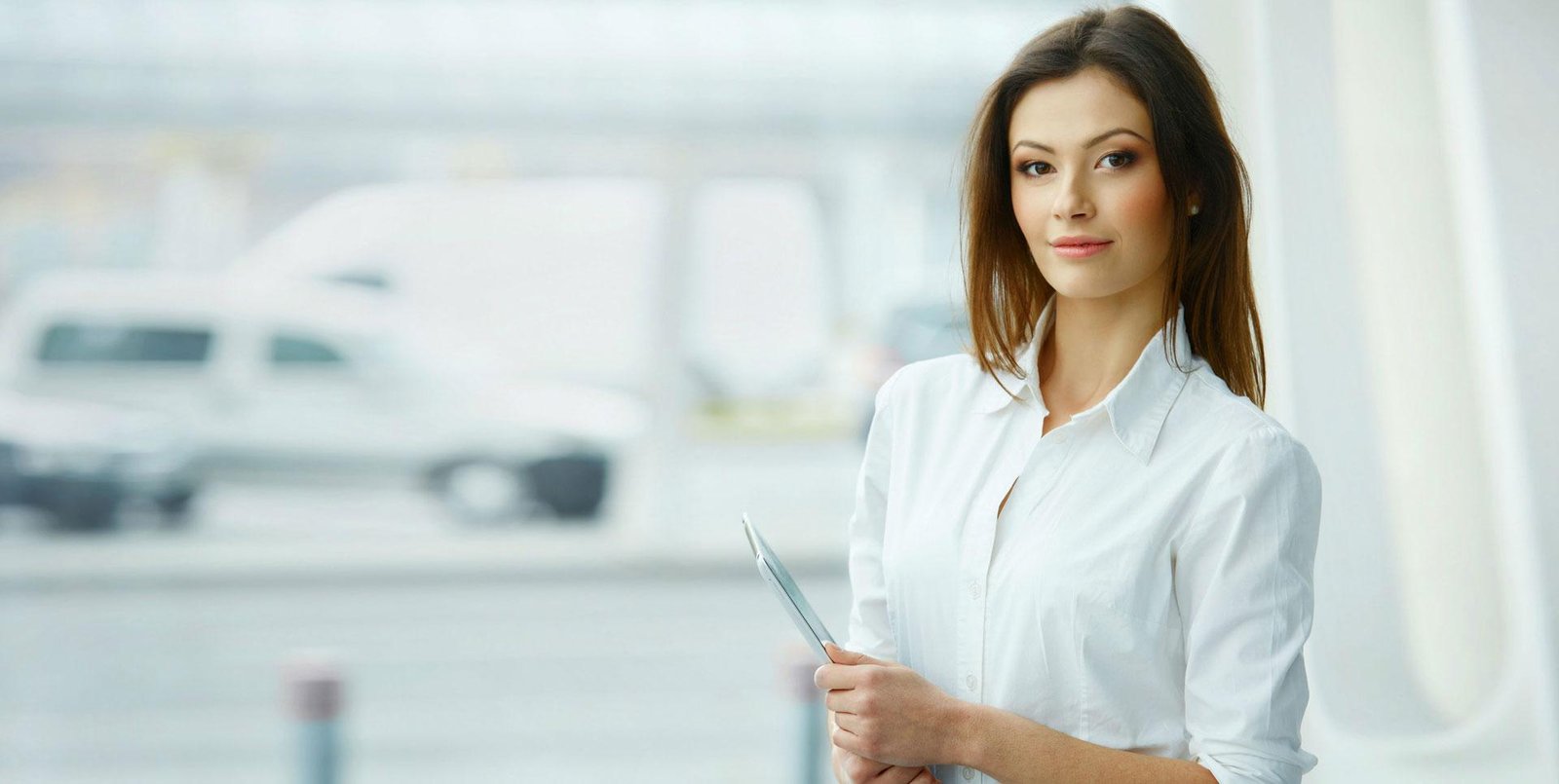 Resignation of Partner
As per section 260 and section 284 of the Companies Act, 1956, the Articles of Association of a company are the source of authority from where the Board of Directors draws the right to add new directors to the Board or remove existing ones. The Articles of Incorporation must provide for the Replacement of Designated Partners.
The person Resignation must be eligible as per the relevant clauses in the Articles of Association and must give his consent to be a director in written form which the company must Resign with itself.
To Resignation of Partner, the person Resignation must be accept as per the Articles of Association and give his consent in writing.
Need Our Help?
>
Redback offers a wide range of financial products and services to individuals and business owners. By seeking our sound financial information, we believe you will be better able to identify your goals and make sound decisions, to help you reach these goals.
Call Us :(+91) 81899-85557
(+91) 81899-85559