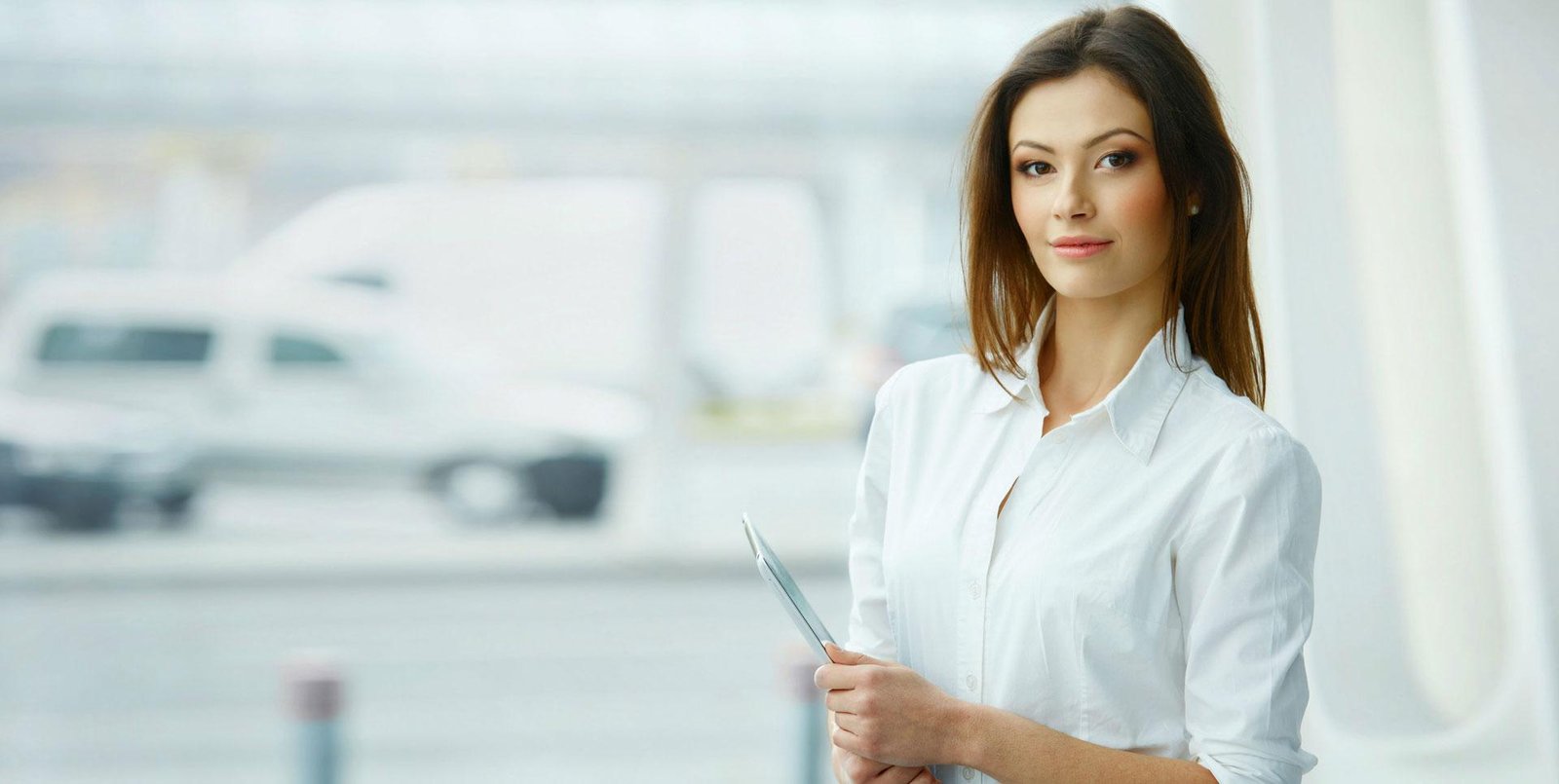 What is One Person Company (OPC) Registration?
The One Person Company (OPC) was recently introduced as a strong improvement over the sole proprietorship. It gives a single promoter full control over the company while limiting his/her liability to contributions to the business. This person will be the only director and shareholder (there is a nominee director, but with no power until the original director is incapable of entering into contract).
So there's no chance of raising equity funding or offering employee stock options. Furthermore, if an OPC hits an average three-year turnover of over Rs. 2 crore or has a paid-up capital of over Rs. 50 lakh, it must be turned into a private limited company or public limited company within six months.
The right structure for solo entrepreneurs looking beyond the opportunities a sole proprietorship affords.
One DSC & DIN
The director must be registered with the MCA
Name Reservation
We will then help you pick a unique name
MoA & AoA
We will draft your company's constitution
SPICe i.e. INC-32 Approval
Your company is now incorporated
Company PAN & TAN
We will send in a request to the NSDL
6 Essential Facts on Trademark
Need Our Help?
Redback offers a wide range of financial products and services to individuals and business owners. By seeking our sound financial information, we believe you will be better able to identify your goals and make sound decisions, to help you reach these goals.
Call Us :(+91) 81899-85557
(+91) 81899-85559