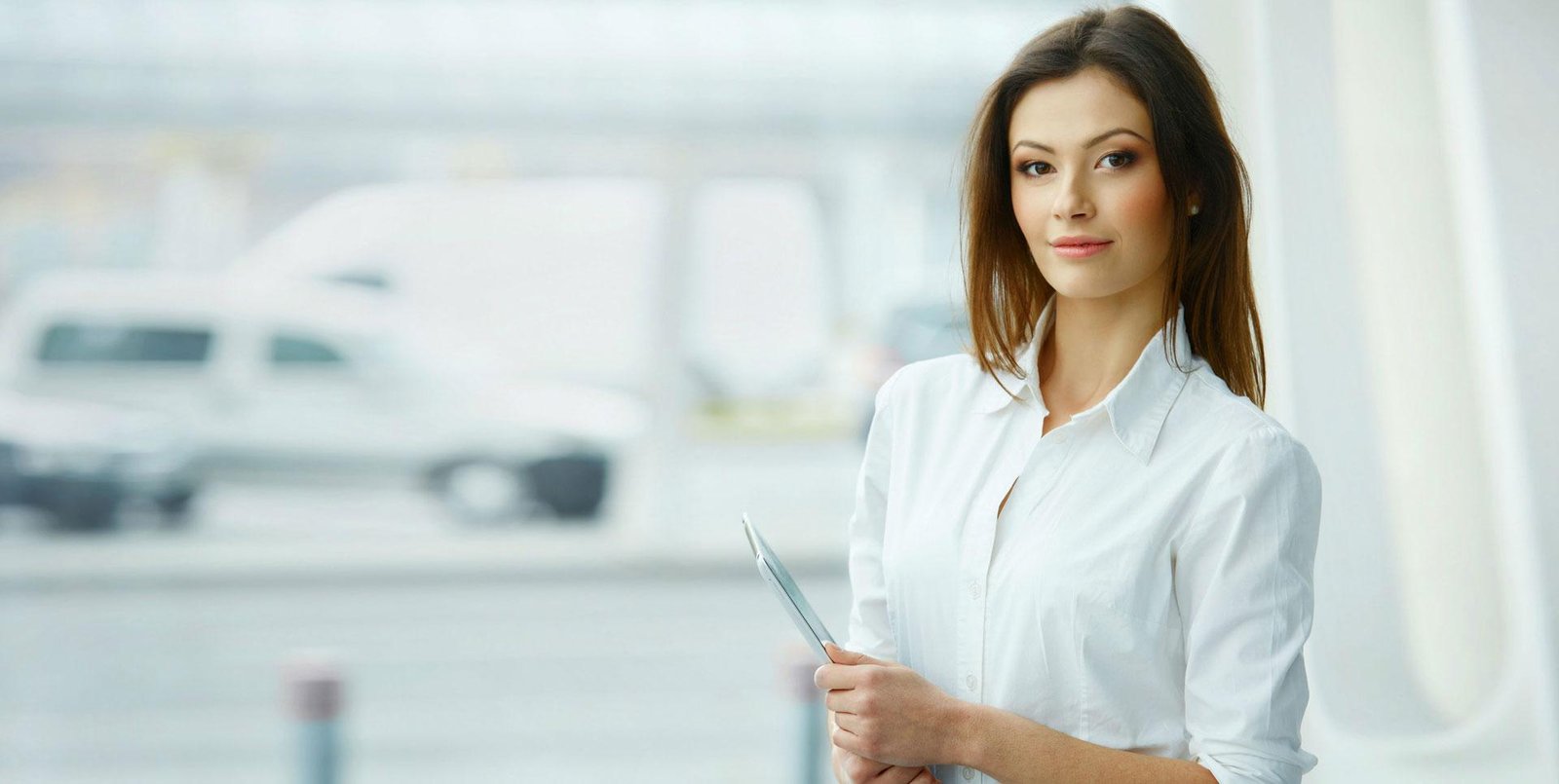 What is a Nidhi Company?
A Nidhi companybelongs to the category of non-banking finance firms.Recognized under Section 406 of the Companies Act, 2013, it is governed by the centralgovernment. The basic business of such a company is to facilitate lending money between the core members of the company.Examples of a Nidhi Company are permanent funds, mutual benefit funds, a mutual benefit company and benefit funds.
The core idea behind creating a Nidhi Company is to receive funds (deposits) from members or lend to them, for the mutual benefit of both parties. All lending and borrowing must comply with rules laid downinChapter XXIV of Company Rules, 2014.
The financial dealings and all the registration processes of a Nidhi company are regulated by the Ministry of Corporate Affairs. A Nidhi Company must accumulate 200 members within a year of its formation.If it fails to do so, it needs to apply for permission to extend the time limit to acquire more members.A Nidhi Company must have an equity share capital of Rs. 5 lakh on inception. This entire amount must be paid-up./p>
One DSC & three DINs
The directors must be registered with the MCA
Company Name Reservation
We will then help you pick a unique name
Discussion on Class
Advice on the classes you need to apply under
Final Application
Filing the forms with the Registrar
RBI Approval
We will get in principle approval from RBI
6 Essential Facts on Nidhi Company Registration
Need Our Help?
Redback offers a wide range of financial products and services to individuals and business owners. By seeking our sound financial information, we believe you will be better able to identify your goals and make sound decisions, to help you reach these goals.