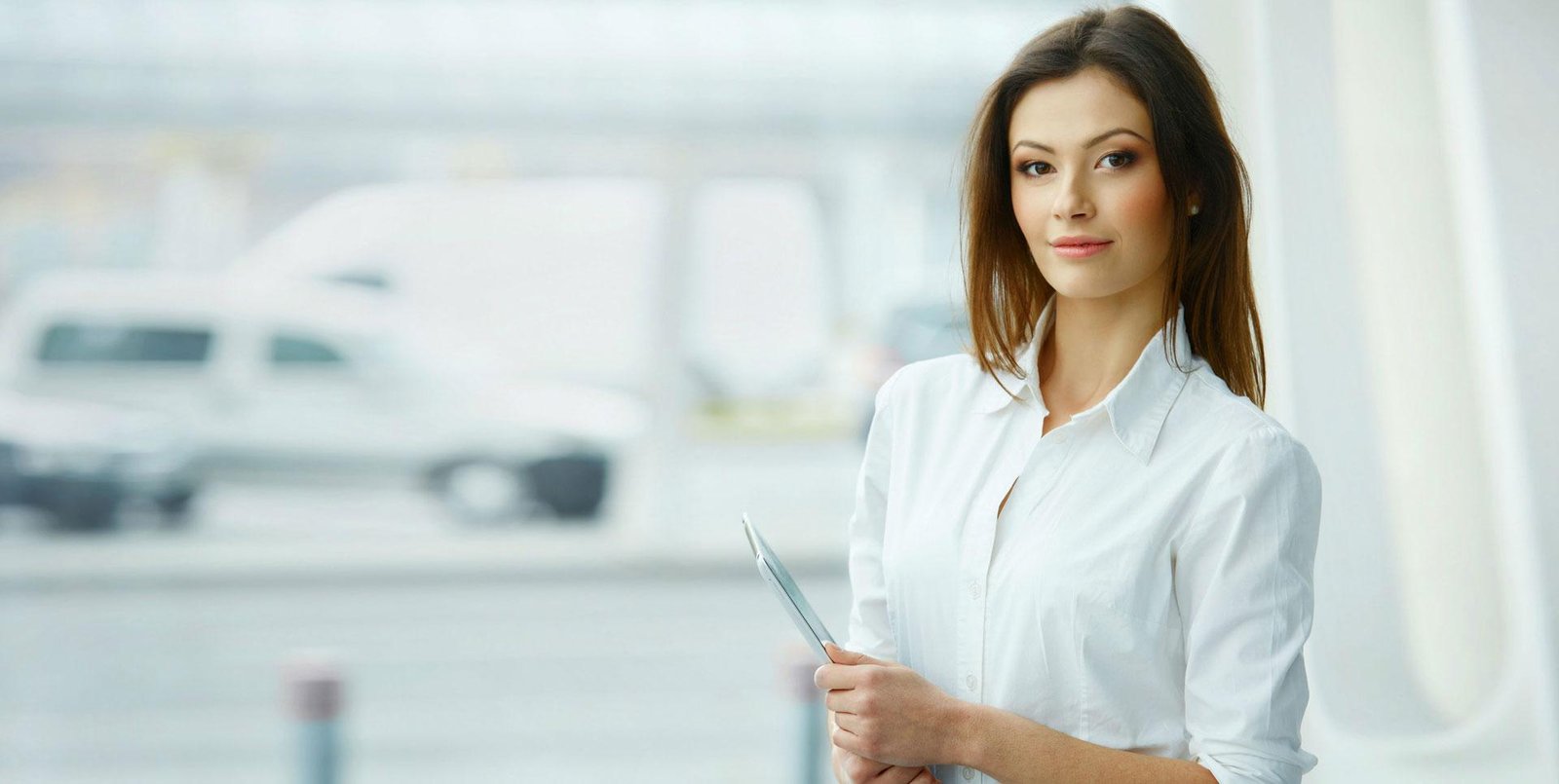 What is ITR2 Income Tax Filing ?
The ITR-2 Form is an important Income Tax Return form used by Indian citizens, as well as Non Residents to file their Tax Returns with the Income Tax Department of India. Individuals who are not eligible to use ITR-1 can use the ITR-2 Form.
Individuals and Hindu Undivided Families who have their Income for the Financial Year through Salary or Pension, more than House Property, Income from Capital Gains, Income from foreign assets/Income, Income from business or profession as a partner (not proprietor) and other sources including lottery, racehorses, legal gambling are eligible to file their IT Return using ITR-2. Individuals who are not eligible to file using ITR-1, because of their income exceeding ₹ 50 Lakhs, also need to file using ITR-2.
At Redback, we are continuously available to help you understand how to register a Income Tax Filing.
We Serve Everywhere
MY BUSINESS FILINKGS is one stop business setup and consulting company, managed by specialized team of Business Analysts,Company Secretaries, Chartered Accountants, Corporate Lawyers and Financial Professionals company headquartered in Chennai, India. Having known for our quality of services, delivering the projects on time, we have clients spread across the globe. We are committed to delivering value to our clients and ensuring long term success. Reach out to us to improve your business in global market, innovation ,reduce costs, implement new techniques, manage risk and governance. For us, the most important differentiator is not 'what' we do, but 'how' we do it.
FAQ

Who can use ITR-2 form?
ITR-2 must be filed by individuals and HUFs who are not eligible to file ITR-1 Sahaj form, because of following reasons:
Income exceeding Rs. 50 Lakhs
Having foreign assets / income
Having agricultural income which is more than Rs. 5,000,
Having taxable capital gains
Having income from business or profession as a partner
Having more than one house property


Who should not file ITR-2 form?
ITR-2 form should not be filed by any individual who has income under the head of Business or Profession from a proprietorship. ITR-2 form can also not be filed by a company or LLP or other types of legal entity.


When should ITR-2 be filed?
ITR-2 form is to be used when the assessee has income that falls into the below category:
Accrued income through the sale of assets or property (Capital Gains)
Income from more than one housing property
Income from countries outside of India
Income as a partner in any firm (not proprietorship)
Income from agriculture above Rs 5,000
Income from any windfall such as lotteries or horse racing
Income from Salary/Pension, Housing Property, Other sources that exceeds Rs. 50 Lakhs


What is the due date for filing ITR-2 form?
ITR-2 form must be filed by individuals and HUFs on or before 31st July of every year.


Need Our Help?
Redback offers a wide range of financial products and services to individuals and business owners. By seeking our sound financial information, we believe you will be better able to identify your goals and make sound decisions, to help you reach these goals.
Call Us :(+91) 81899-85557
(+91) 81899-85559