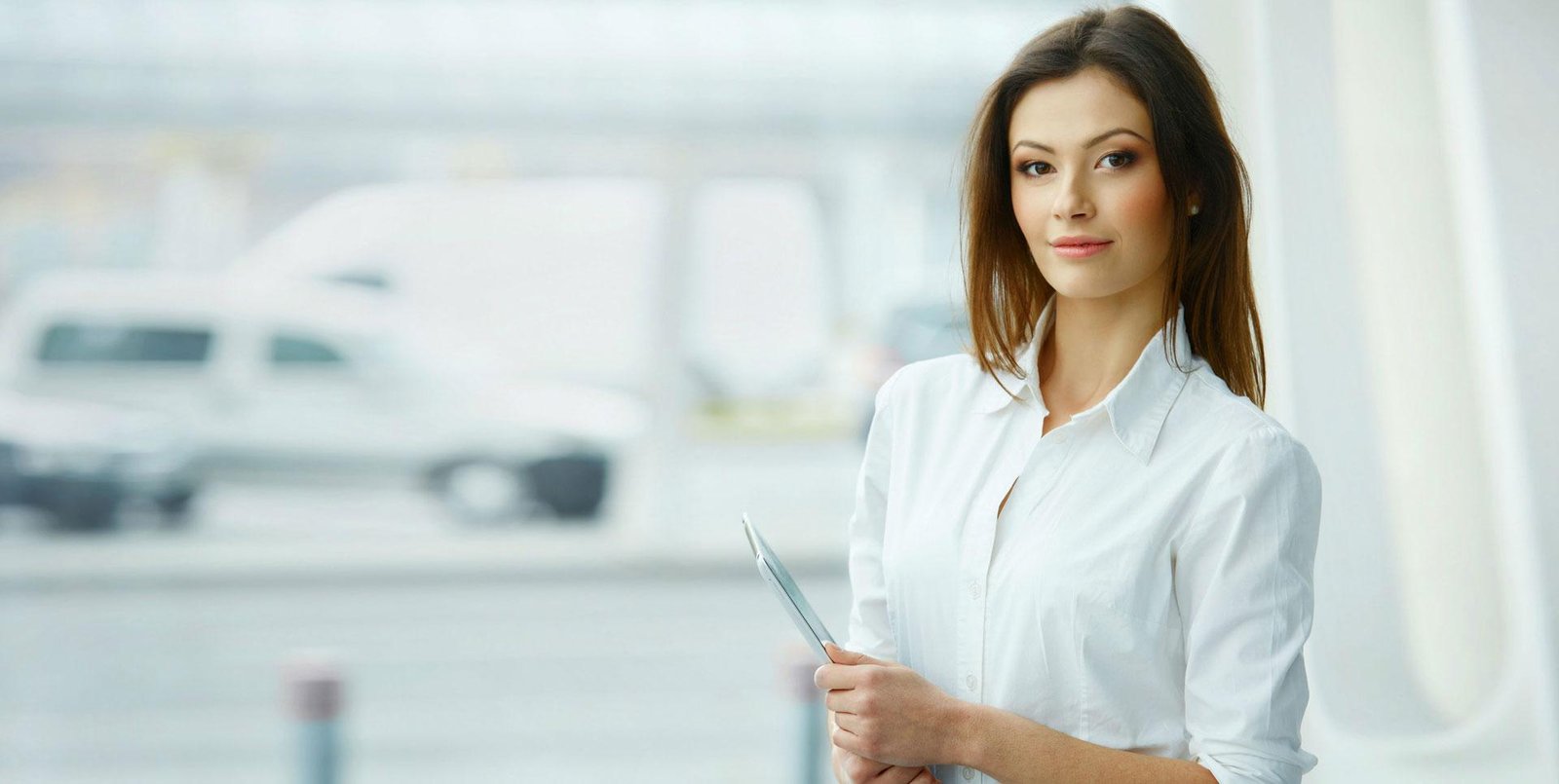 What is Indian Subsidiary Registration?
There is a lot of interest among foreign companies to start their operations in India and tap into one of the largest and fast growing market, and have access to some of the best human resources in the world. A Foreign National (other than a citizen of Pakistan or Bangladesh) or an entity incorporated outside India (other than entity incorporated in Pakistan or Bangladesh) can invest and own a Company in India by acquiring shares of the company, subject to the FDI Policy of India. In addition, a minimum of one Indian Director who is a Indian Director and Indian Resident is required for incorporation of an Indian Company along with an address in India.
Investment and acquisition of equity shares of a Company can be broadly divided into two categories: investment under automatic route and investment under Government approval route. The automatic route requires no requirement of any prior regulatory approval for investment in equity shares of an Indian business and only post facto filing/intimation with the Reserve Bank of India within 30 days of receipt of investment money in India and filing of prescribed documents and particulars of allotment of shares within 30 days of allotment of shares to foreign investors. Foreign Direct Investment of upto 100% is allowed under the automatic route in most activities/sectors in India. Investment in activities / industries where automatic route is not available can be made with the approval of the Government under the Government Approved FDI method. IndiaFilings can be your legal and professional partner in India to get your New Company / Subsidiary in India started quickly and cost-effectively.
At Redback, we are continuously available to help you understand how to register a private limited company.
Reasons to Indian Subsidiary
Separate Legal Entity
A company is a legal entity and a juristic person established under the Act. Therefore a company form of organization has wide legal capacity and can own property and also incur debts. The members (Shareholders/Directors) of a company have no liability to the creditors of a company for such debts.


Easy Transferability
Shares of a company limited by shares are transferable by a shareholder to any other person. Filing and signing a share transfer form and handing over the buyer of the shares along with share certificate can easily transfer shares.


Uninterrupted Existance
A company has 'perpetual succession', that is continued or uninterrupted existence until it is legally dissolved. A company, being a separate legal person, is unaffected by the death or other departure of any member but continues to be in existence irrespective of the changes in membership.


Owning Property
A company being a juristic person, can acquire, own, enjoy and alienate, property in its own name. No shareholder can make any claim upon the property of the company so long as the company is a going concern.


Foreign Direct Investment
100% Foreign Direct Investment (FDI) is allowed in many of the sectors through Company type business entity without any prior Government approval. FDI is not allowed in Proprietorship or Partnership, LLP requires prior Government approval.


DOCUMENTS REQUIRED FOR INDIAN SUBSIDARY
Identity and Address Proof
Identity and address proof will be required for all directors and shareholders of the company to be incorporated. In case of Indian nationals, PAN is mandatory. For foreign nationals, apostilled or notarised copy of passport must be submitted mandatorily. All documents submitted must be valid. Residence proof documents like bank statement or electricity bill must be less than 2 months old.
Registered Office Proof
All companies must have a registered office in India. To prove access to the registered office, a recent copy of the electricity bill or property tax receipt or water bill must be submitted. Along with the utility bill, rental agreement or sale deed and a letter from the landlord with his/her consent to use the office as a registered office of a company must be submitted.

At Redback, we are continuously available to help you understand how to register a private limited company.
Need Our Help?
Redback offers a wide range of financial products and services to individuals and business owners. By seeking our sound financial information, we believe you will be better able to identify your goals and make sound decisions, to help you reach these goals.
Call Us :(+91) 81899-85557
(+91) 81899-85559