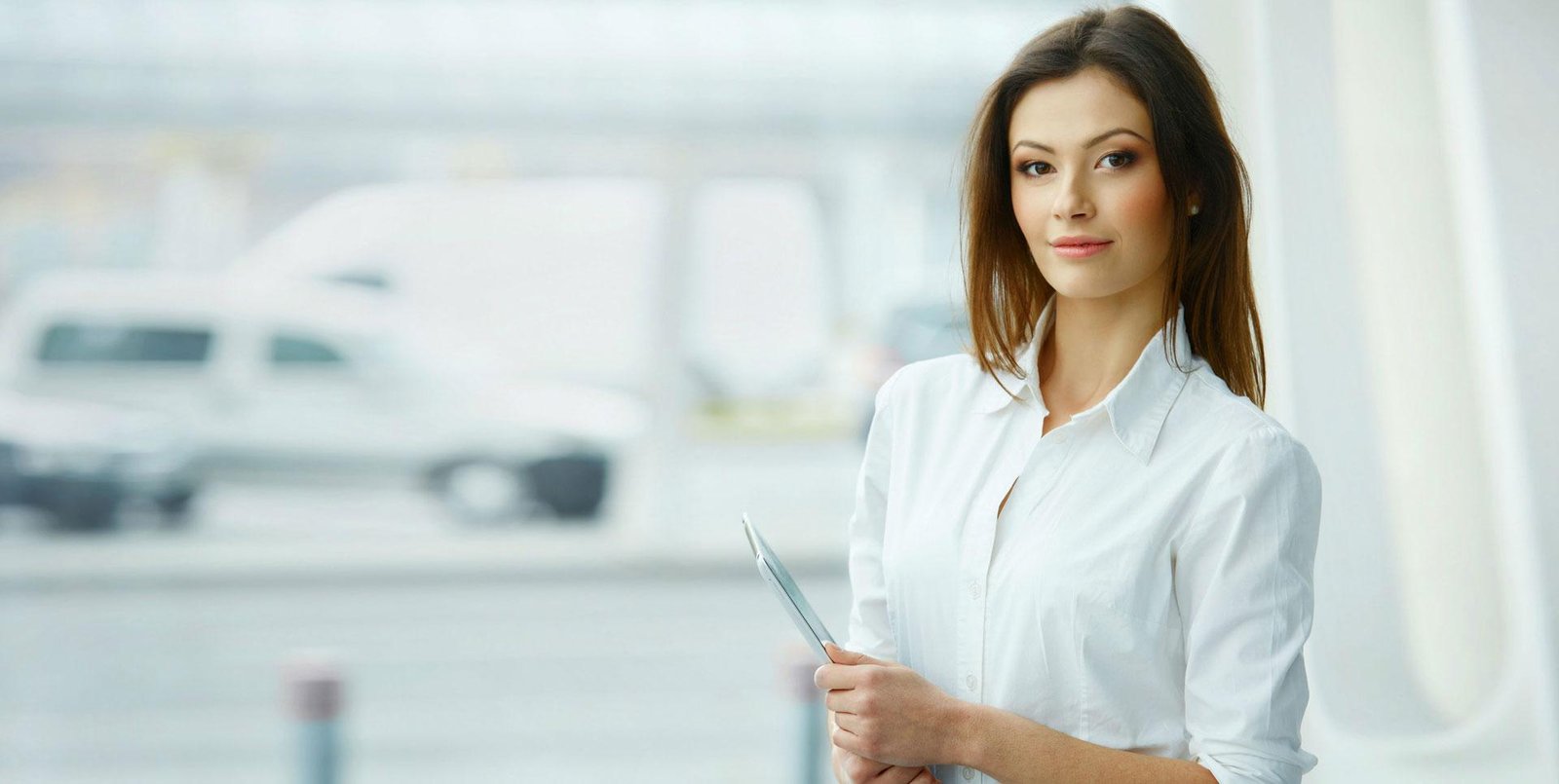 Register Company in Singapore for Foreigner
If you want to expand your global reach, Singapore is now the best place to start a business. Singapore is regarded as one of the best places in the world to do business due to its robust yet friendly investment and trade regulations. The owners of the company must register the company. Forming a company in Singapore is simple and inexpensive.

Singapore is ranked second in the Ease of Doing Business Report 2020, which serves as a benchmark for both foreigners and Singaporeans interested in forming a company in the city-state. Foreign corporate entities or foreign individuals are not permitted to register as a business in Singapore, according to Singaporean law. They must use a local expert business for company registration in Singapore.USA Company formation is now simple because there is no need to travel to or physically be present in the United States. Because the procedure can be started and completed online in less than a week using mybusinessfilings.
Key Factors of Company Registration In Singapore
Liability/Legal Entity
One of the most important factors to consider when choosing an organisational form is the liability structure. It is beneficial for both the business owner and the firm if the two are legally different entities. This will provide for a limit on what/who is responsible for any company indebtedness.
Ability to Grow
A long-term goal for every business is to continue to grow, thus owners must assess which organisational structure will allow them to broaden their horizons and enter new markets or products/services.
Cost of Setting Up
If the business is a startup, it's important to consider the amount of capital available to register in Singapore.
How Can Mybusinessfilings Assist?
When forming a company in Singapore, it's important to choose the right business structure. Thousands of businesses like yours, have chosen Mybusinessfilings to set up their business in Singapore and break into a new market, and our team up with the InCorp Group will give you the best company registration experience a foreign company could hope for in Singapore. With service standards that are client-centered, reliable, and ethical, we will always be here to guide and support you.
Our goal is to remove the barriers to interacting with traditional financial institutions and government agencies, such as paperwork and bureaucracy.


We believe in making things easier for small businesses so that they may focus on building their business rather than being overwhelmed by administrative responsibilities


Our skilled partners manage everything for you in a timely and efficient manner.
Need Our Help?
Redback offers a wide range of financial products and services to individuals and business owners. By seeking our sound financial information, we believe you will be better able to identify your goals and make sound decisions, to help you reach these goals.
Call Us :(+91) 81899-85557
(+91) 81899-85559