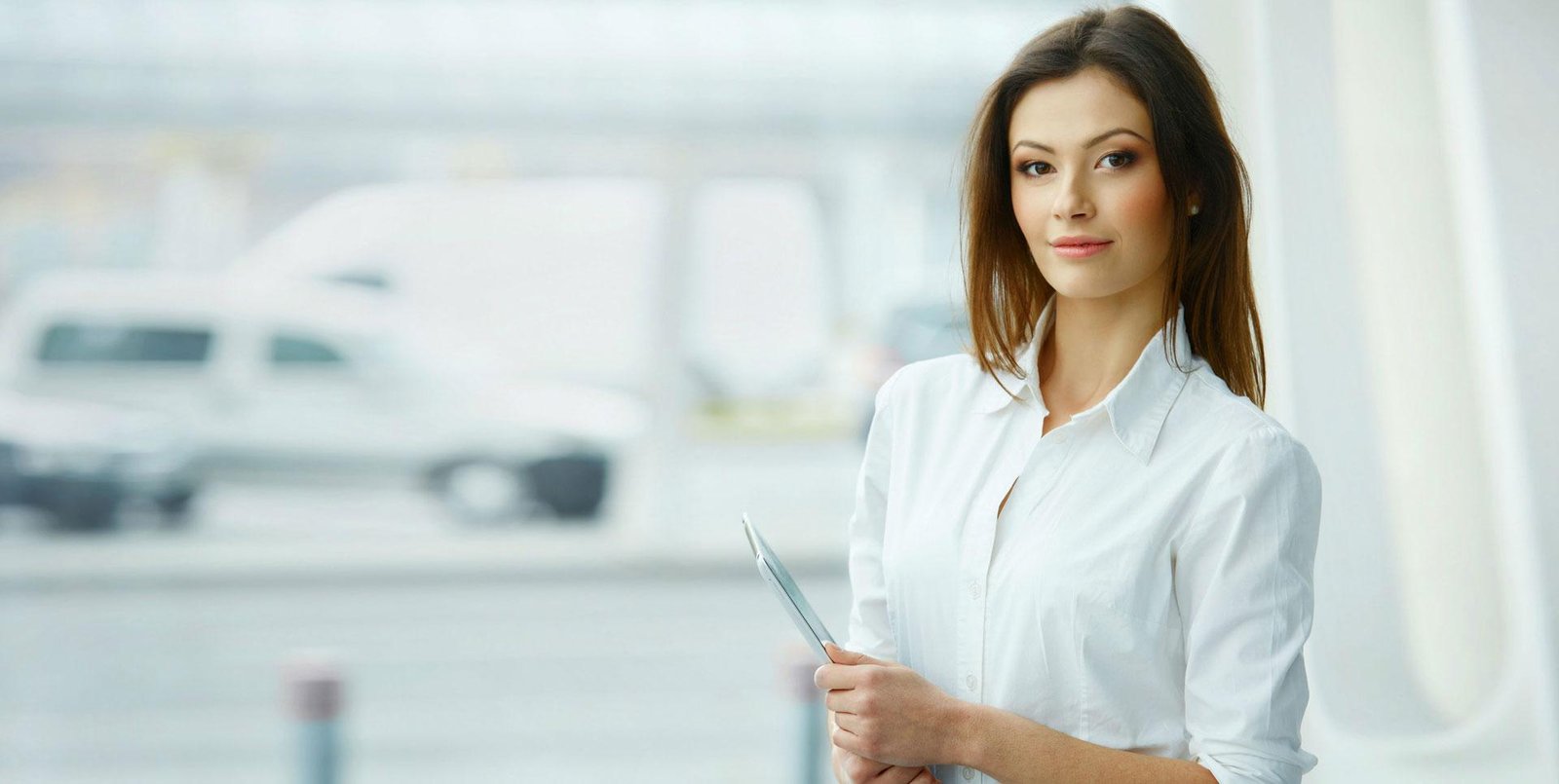 What is Income Tax Notice ?
Income tax notices are sent by the Income Tax Department for various reasons like not filing income tax return, defect in filing of tax return or other instances where the tax department requires additional information or documents. On receiving an income tax notice, there is no reason to be alarmed or frightened. However, the taxpayer must take steps to understand understand the nature of notice, the request or order in the notice and take steps to comply. IndiaFilings offers a comprehensive suite of services for families and businesses to help them maintain their tax compliance. In case you receive an income tax notice, get in touch with a Tax Expert at mybusinessFilings to better understand the income tax notice and determine a course of action. You can send a copy of the tax notice and question to [email protected]. Our Tax Experts can then advice you on the type of notice received and provide support in helping you comply with the tax notice or order.
At Redback, we are continuously available to help you understand how to register a Income Tax Filing.
We Serve Everywhere
MY BUSINESS FILINGS is one stop business setup and consulting company, managed by specialized team of Business Analysts,Company Secretaries, Chartered Accountants, Corporate Lawyers and Financial Professionals company headquartered in Chennai, India. Having known for our quality of services, delivering the projects on time, we have clients spread across the globe. We are committed to delivering value to our clients and ensuring long term success. Reach out to us to improve your business in global market, innovation ,reduce costs, implement new techniques, manage risk and governance. For us, the most important differentiator is not 'what' we do, but 'how' we do it.
Types of income tax notice

Notice u/s 143(1) - Intimation
This is one of the most commonly received income tax notice. The income tax department sends this notice seeking a response to the errors/ incorrect claims/ inconsistencies in an income tax return that was filed. If you want to revise the return after receiving this notice, it must be done within 15 days. Else, the tax return will be processed after making necessary adjustments mentioned in the 143(1) tax notice.



Notice u/s 142(1) - Inquiry
This notice is addressed to the assessee when the return is already filed and further details and documents are required from the assessee to complete the process. This notice can also be sent to necessitate a taxpayer to provide additional documents and information.


Notice u/s 139(1) - Defective Return
An income tax notice under Section 139(1) would be issued if the income tax return filed does not contain all necessary information or incorrect information. If tax notice under Section 139(1) is issued, you should rectify the defect in the return within 15 days.


Notice u/s 143(2) - Scrutiny
An income tax notice under Section 143(2) is issued if the tax officer was not satisfied with the documents and information that was submitted by the taxpayer. Taxpayers who receive notice under Section 142(2) have been selected for a detailed scrutiny by the Income Tax department and will have to submit additional information.


Notice u/s 156 - Demand Notice
This type of income tax notice is issued by the Income Tax Department when any tax, interest, fine or any other sum is owed by the taxpayer. All demand tax notice will stipulate the sum which is outstanding and due from the taxpayer.


Need Our Help?
Redback offers a wide range of financial products and services to individuals and business owners. By seeking our sound financial information, we believe you will be better able to identify your goals and make sound decisions, to help you reach these goals.
Call Us :(+91) 81899-85557
(+91) 81899-85559