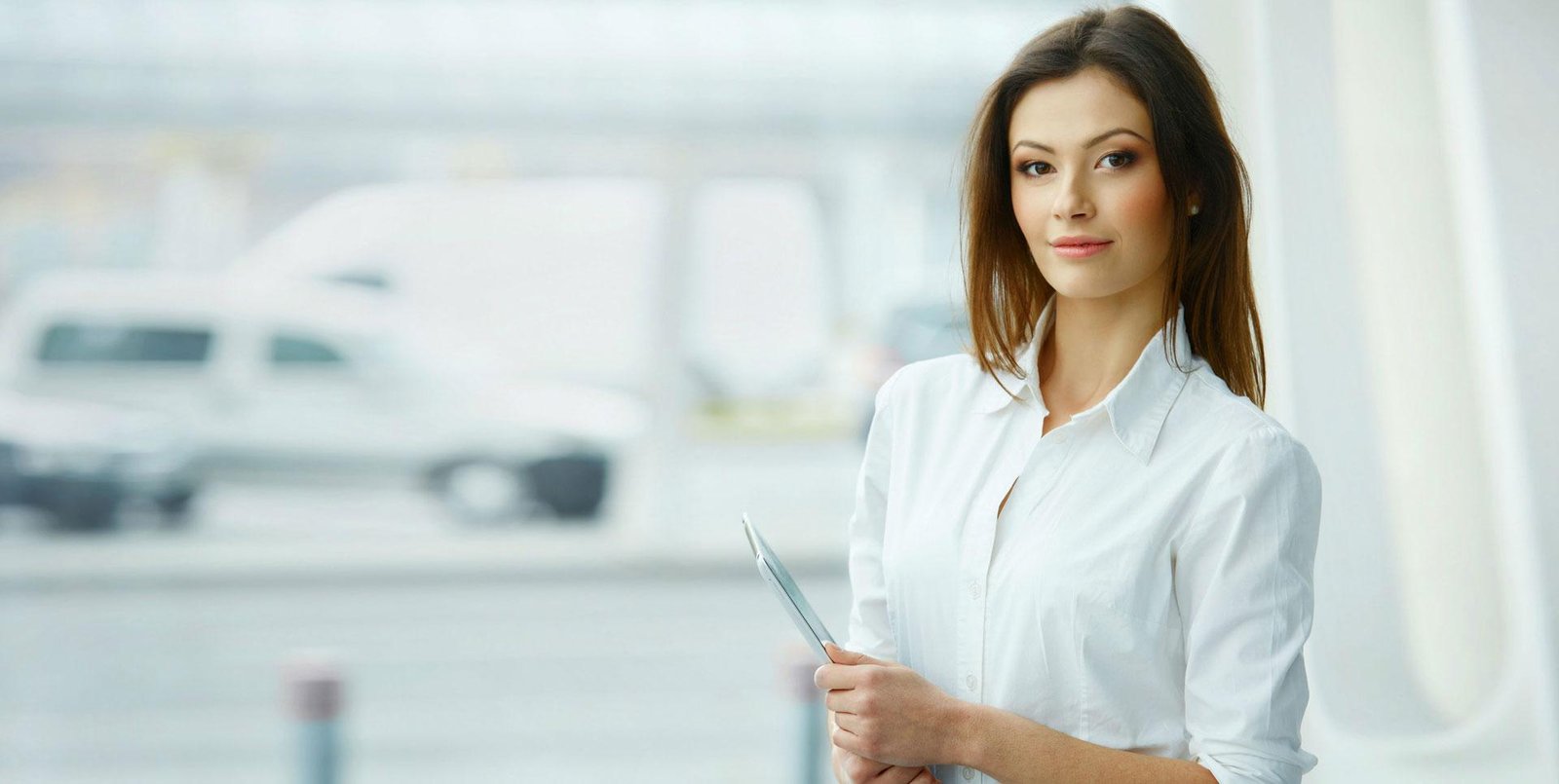 What is FSSAI-Registration?
FSSAI is a short abbreviation used for the Food Safety and Standard Authority of India. For any business that deals with food and food products, an FSSAI registration is mandatory by law. Of course you will need other Licenses as well, but for food process and distributing food products, you need to have an FSSAI License.
The reason of introducing a FSSAI registration process was to keep a check on the quality and standards of food in India and to reduce adulteration.
Who needs an FSSAI registration?
According to FSSAI rules, any person who is in the food business has to have an FSSAI License. In fact, any business that is into the procurement (import), manufacture, processing, packaging, storage and distribution of food items needs to have an FSSAI registration.
Once you register online, you will be given a 14 digit registration or License number that needs to be displayed n all food products.
Type of FSSAI registration?
FSSAI BASIC REGISTRATION
This is required for small businesses that have an annual turnover below Rs.12 lakhs. Basic registration can be upgraded to state license later as you grow your business.
FSSAI STATE LICENSE
Mid-sized companies that have an annual turnover of less than 20 crores need to apply for an FSSAI State License.

FSSAI CENTRAL LICENSE
Large businesses that have an annual turnover of Rs.20 crore and above must apply for an FSSAI Central License. Another scenario when an FSSAI Central License is required is when you need to supply food products to government offices or when you have to import and export food.
Need Our Help?
Redback offers a wide range of financial products and services to individuals and business owners. By seeking our sound financial information, we believe you will be better able to identify your goals and make sound decisions, to help you reach these goals.
Call Us :(+91) 81899-85557
(+91) 81899-85559