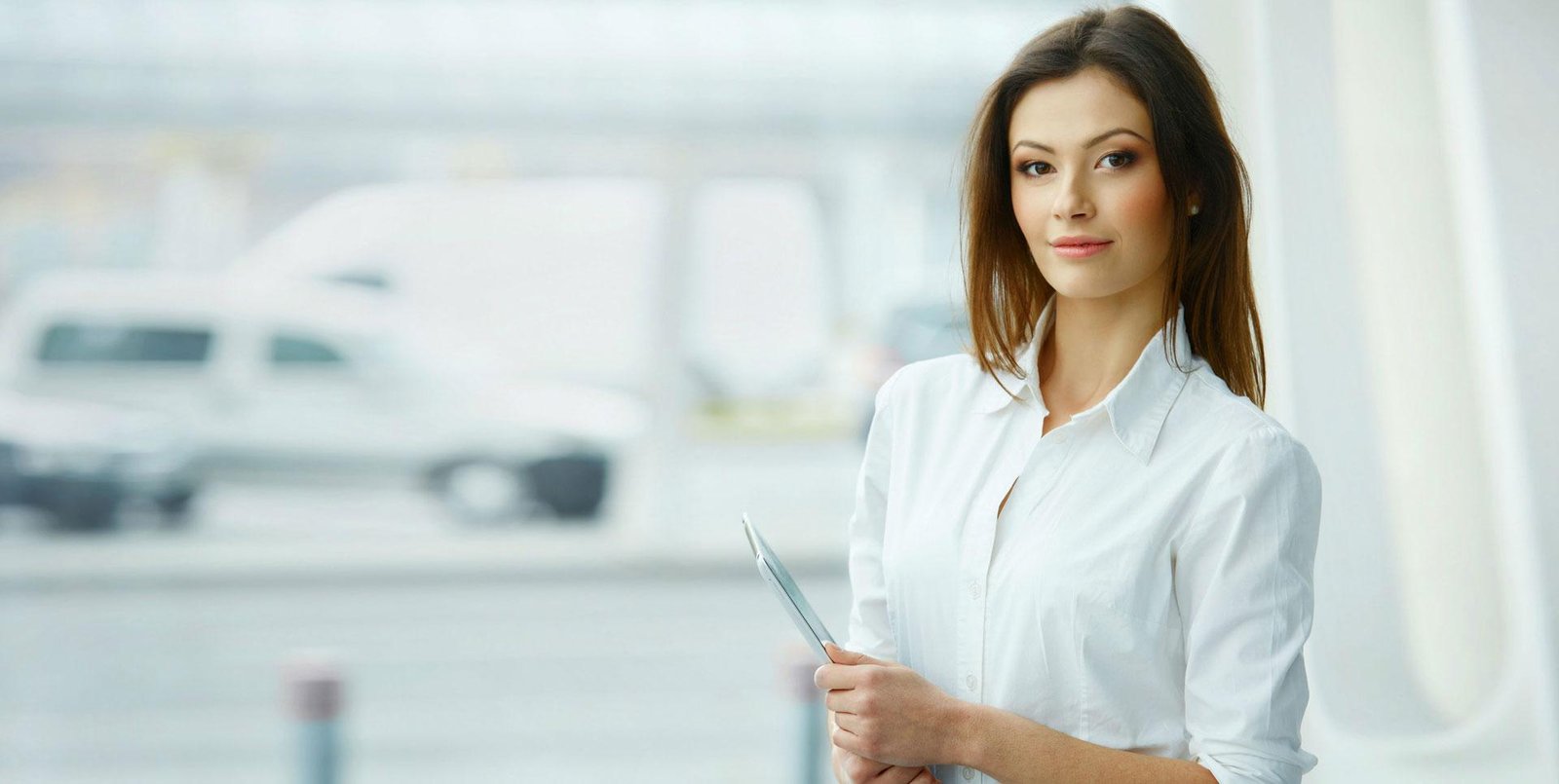 Company registration in Dubai
Every businessman in the world wishes to start his own company in Dubai, but the process is difficult. Strict government rules and regulations, as well as a time-consuming process, make company registration in Dubai a difficult and time-consuming task.

Before starting a business in Dubai, one must conduct extensive research on all aspects, read all relevant information about the business activity, and ensure that all business licensing requirements are met.

In Dubai, obtaining a trade license is required before beginning any business activity. The Economic Development Department, which operates in various locations, is the responsible authority for issuing local Dubai company licenses.
The different types of trade licenses issued in Dubai include -
Commercial Licenses - Issued to companies engaged in trading activities.


Industrial Licenses - Issued to the companies engaged in manufacturing.


Professional Licenses - Issued to the companies working as service providers, professionals, artisans, and craftsmen.
Benefits of setting up your business in Dubai Free Zone are:
100% exemption from taxes on personal or corporate income.
Complete ownership for investors regardless of their nationality and domicile.
100% repatriation of capital and profits.

Exclusion from all import and export duties .

Exemption from all the corporate taxes for 15 years, with a renewal option for 15 years with no requirement of deposit of capital.
Documents required for registering a company in Dubai
The articles of association of the company which should contain information about the shareholders, directors and business activities of the company.


Translated and notarized copies of the passports of the shareholders and the directors of the company.


Duly completed forms issued by the Trade Registrar.


Registration in Dubai can be complicated hence it is advisable that you seek the assistance of an expert company registration consultant to proceed with your registration.


Why Mybusinessfilings?
Mybusinessfilings has the best team of attorneys and business experts to assist you in expanding your business internationally. When it comes to compliance, our business experts are experts. We can assist you in quickly incorporating a company in Hong Kong. Contact us right away!
Need Our Help?
Redback offers a wide range of financial products and services to individuals and business owners. By seeking our sound financial information, we believe you will be better able to identify your goals and make sound decisions, to help you reach these goals.
Call Us :(+91) 81899-85557
(+91) 81899-85559