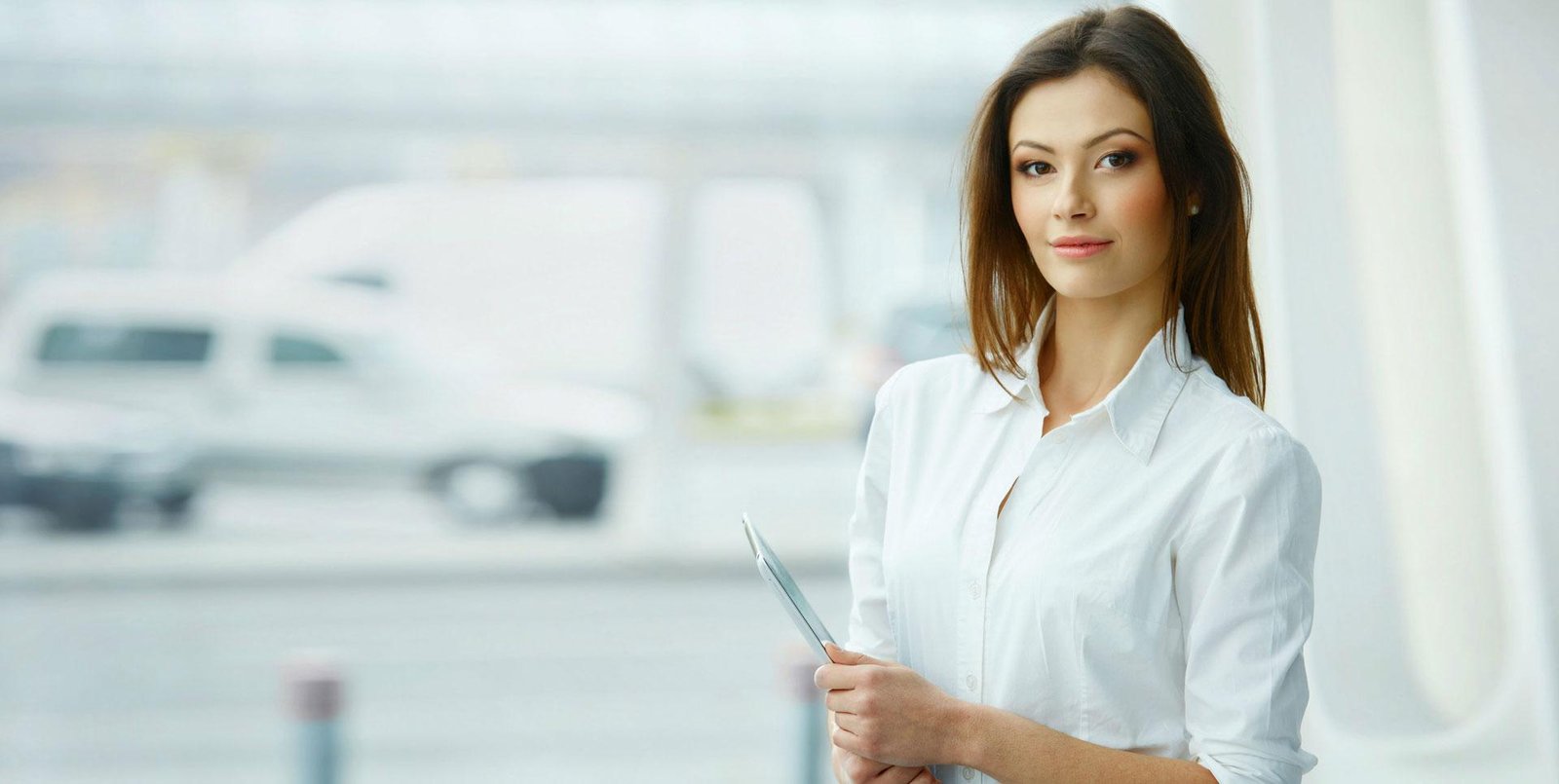 Barcode Registration
Mybusinessfilings provide barcode registration in Chennai, Bangalore, Hyderabad, Cochin and anywhere in India. Barcode registration is using to digitally show demonstration of data of a product. The basic information of a product, price and class all coming in proximate way. It designed in the form of numbers and parallel lines varying in width and spacing between them. A barcode reader translates the reflected light into digital data then it passing into computer and stored immediately. It used with one-dimensional (1D) or two-dimensional (2D) for easy identification. There is no certain standard for bar codes there are several different codes used in industries, documents and location tracking for products and shipments. Barcode is a 3 digit product code which is familiarly known as GTIN (Global Trade Identification Number) it easily accesses the information on the product like product description and MRP. It is using to showcase the internet profile for your products. It is a global entity used by the retailers, manufacturers and suppliers. The data further used for the process of billings and stock management etc.
At Redback, we are continuously available to help you understand how to register a Barcode Registration.
Need Our Help?
Redback offers a wide range of financial products and services to individuals and business owners. By seeking our sound financial information, we believe you will be better able to identify your goals and make sound decisions, to help you reach these goals.
Call Us :(+91) 81899-85557
(+91) 81899-85559