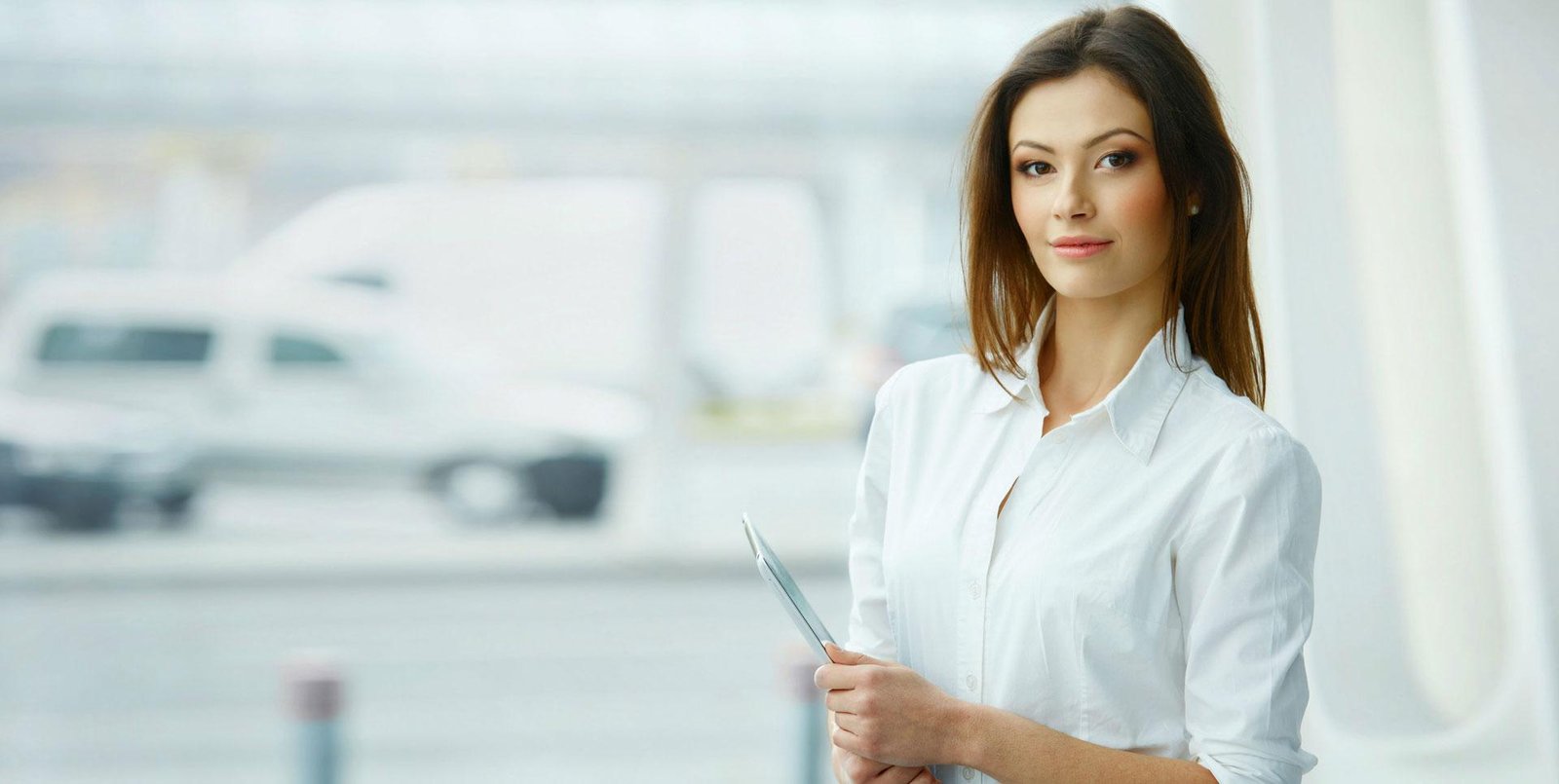 What is Designated Partner
In case of a Limited Liability Partnership (LLP), at least two individuals who are partners shall act as designated partners. These partners must have a Designated Partner Identification Number and their names must feature in the LLP agreement.
Redback law formis the leading business services platform in India, offering a variety of services like LLP registration, trademark filing, GST registration, income tax filing and more. IndiaFilings can help you appoint a director in your company. The average time taken to file for appointment of Partner is about 10 - 15 working days, subject to government processing time and client document submission. Get a free consultation for appointment of Partner by scheduling an appointment with an Redback law forum Advisor.
Every limited liability partnership must have at least two designated partners.
Need Our Help?
Redback offers a wide range of financial products and services to individuals and business owners. By seeking our sound financial information, we believe you will be better able to identify your goals and make sound decisions, to help you reach these goals.
Call Us :(+91) 81899-85557
(+91) 81899-85559