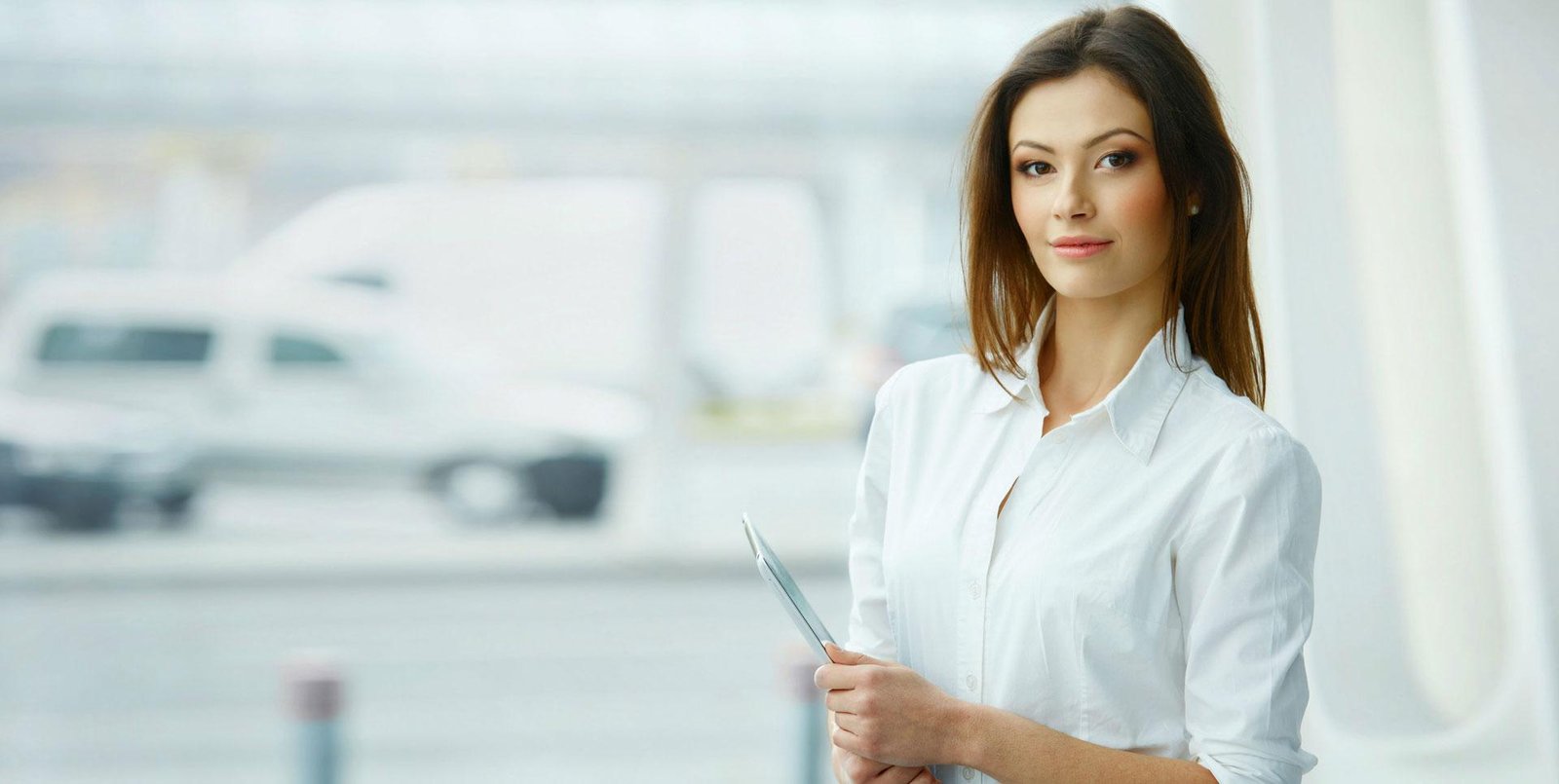 RBI Compliances
Whenever an Indian Entity receives funds from Foreign Nationals and Foreign entities or NRI's (from their NRE Account), various RBI and FEMA Compliances have to be checked, analysed and complied to ensure proper approvals and reporting as per the existing laws.
For instance, when foreign funds are received in the form of Share Capital, then a two-stage reporting procedure is to be followed on receipt of funds as well as on Allotment of Shares.
When funds are received in the form of loan, then it would amount to "External Commercial Borrowings" (ECB) and both RBI regulations and FEMA guidelines will be applicable on the company. ECB's refer to commercial loans in the form of bank loans, buyers' credit, suppliers' credit and shareholder's loans availed by an Indian borrower from non-resident lenders. There are various terms and conditions to be followed if ECB's are availed as per law.
Mybusinessfilings experts provide all such RBI and FEMA Compliance advisory and services to ensure that you are fully compliant when entering into such transactions.
Advance Reporting Form
The company has to provide details in an "Advance Reporting Form" to the RBI within 30 days of receiving funds from investor(s). Also, the company has to issue shares within 180 days from receiving funds otherwise it would lead to violation of the FEMA regulations.
Compliances for External Commercial Borrowings
Compliances for External Commercial Borrowings While availing ECB's, it is primary to check whether the Company is eligible to obtain ECB's as per the RBI guidelines. There are conditions on the amount to be remitted every year, restrictions on the end use of the money, average maturity period, so on and so forth.
Filing of FC-GPR
On issue of shares to foreign investors, the company has to report in specified form (FC-GPR) to the RBI, within 30 days from the date of issue of shares along with a Certificate from the Company Secretary and a certificate from a Chartered Accountant.
Returns for reporting under ECB's
Under FEMA, Form 83 has to filed for obtaining a loan Registration Number and the such filings and reporting are to be carried out every month in Form ECB2.
Need Our Help?
Redback offers a wide range of financial products and services to individuals and business owners. By seeking our sound financial information, we believe you will be better able to identify your goals and make sound decisions, to help you reach these goals.
Call Us :(+91) 81899-85557
(+91) 81899-85559