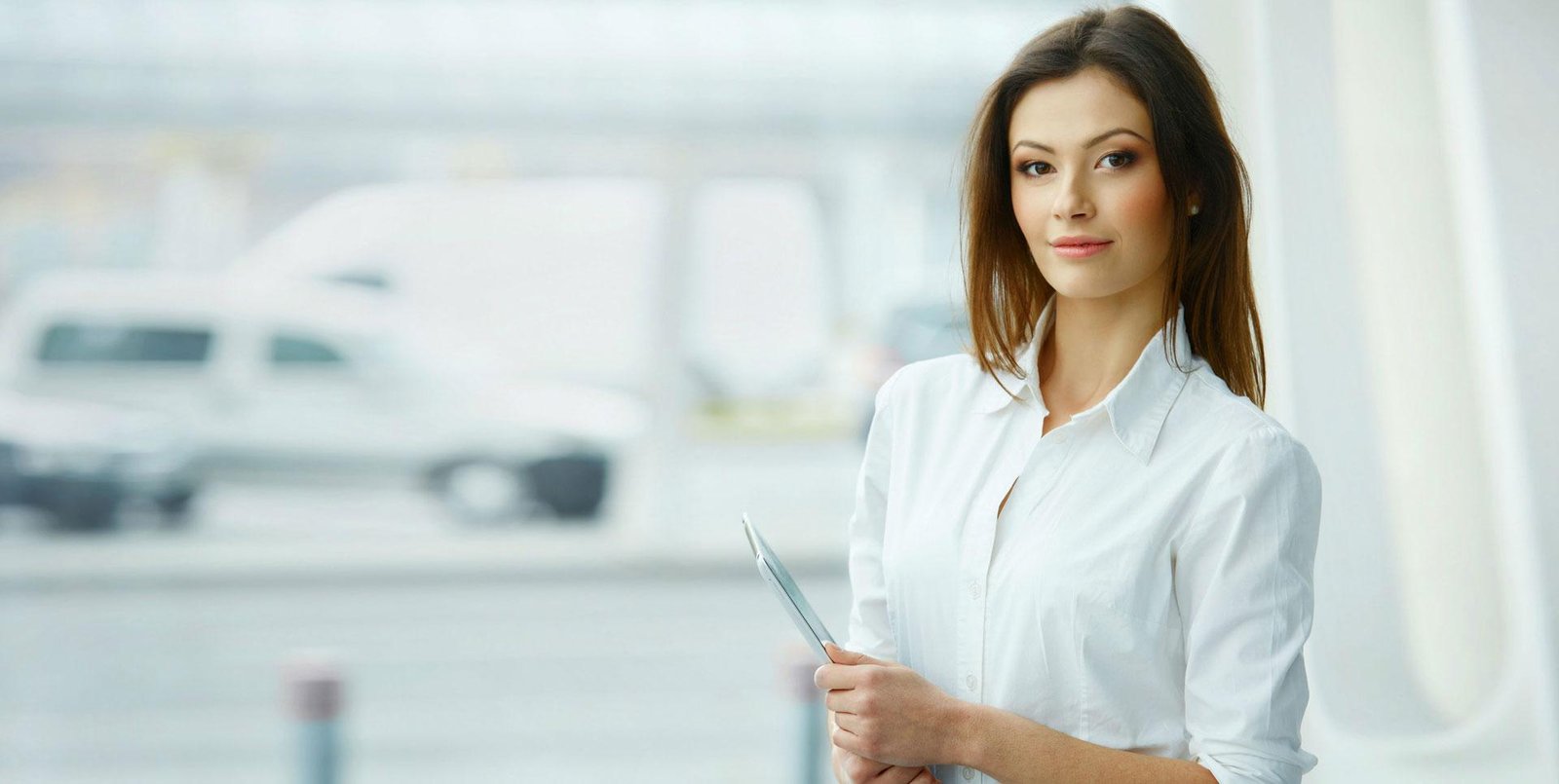 What is Private Placement – Companies Act, 2013?
According to the Companies Act, 2013, primarily there are four modes of increasing the share capital. The four modes are Public issue, Right issue, Bonus issue and Private Placement. Private placement is one of the mode for increasing the share capital. Hence, it is very important to understand the details of the same. In this article, we look at the provisions relating to private placement under Companies Act, 2013
Meaning of Private Placement
Section 42 of the Companies Act, 2013 defines 'private placement' as: "Any offer of Securities or invitation to subscribe securities to a select group of persons by a company (other than by way of public offer) through issue of a private placement offer letter and which satisfies the conditions specified in this section including the condition that the offer or invitation is made to not more than 50 or such higher number of persons as may be prescribed (excluding QIB's and employees offered securities under ESOP) in a financial year".
Hence, one of the main criteria for an increase in share capital through private placement mode is that the offer or invitation is not made to more than 50 persons
Statutory Filing
Section 42 of Companies Act
All private placement offers should be made only to persons whose names are recorded by the company prior to the invitation to subscribe. Company is required to maintain a complete record of private placement offers in form PAS-5.
Copy of such records along with private placement offer letter in Form PAS-4 along with the names of the offeree has to be filed with the Registrar of Companies within 30 days from the date of circulation which includes the date of the offer letter.
Also, a return of allotment of securities, has to be filed within 30 days of allotment, as required under section 42 of the Companies Act, 2013, and has to be filed with the Registrar in Form PAS-3 and with the fee as provided in the Companies (Registration Offices and Fees) Rules, 2014 along with a complete list of all security holders containing Full name, address, PAN, and E-mail id of such security holders, Class of security held, Date of becoming security holder, Number of securities held, nominal value and amount paid up on such securities and particulars of consideration received, Issue share certificates and update minutes book and registers.
According to the provisions of section 42 (10) of the Act, if a company makes an offer or accepts monies in contravention of section 42 of the Companies Act, then, the company, its promoters and directors will be liable for a penalty which may extend to the amount involved in the offer or invitation or two crore rupees, whichever is higher. The company is also required to refund all amount to subscribers within a period of thirty days of the order imposing the penalty.
Need Our Help?
Redback offers a wide range of financial products and services to individuals and business owners. By seeking our sound financial information, we believe you will be better able to identify your goals and make sound decisions, to help you reach these goals.
Call Us :(+91) 81899-85557
(+91) 81899-85559